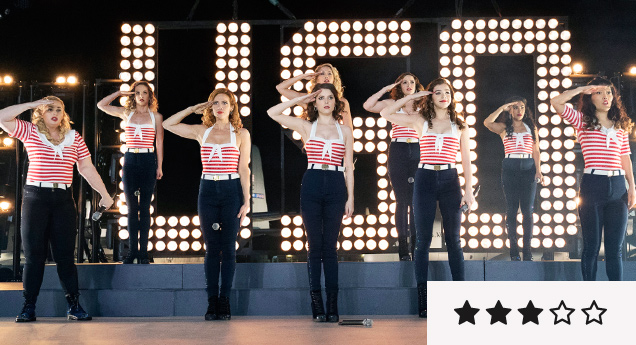 Review: Fans Should be More Than Satisfied by 'Pitch Perfect 3'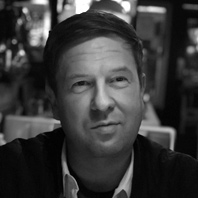 ---
In attempting a minor reinvention for its third outing, the Pitch Perfect franchise introduces action thriller elements, international locations and DJ Khaled (playing himself, terribly), but is once again driven forward by the considerable charm of its principal cast and their irresistible musical mash-ups.
With their a cappella championship days behind them, mournfully so, the Bellas eagerly come back together when Aubrey's (Anna Camp) military father recruits them for a tour of American overseas army bases. Their competitive instincts kick in when they learn they'll be facing off against several other (non a capella) groups for the chance to perform on live television. Later, they get kidnapped.
There's a stronger emphasis on the series' kooky sense of knowing humour – one of the funniest moments has Beca (Anna Kendrick) slapping away a plastic cup in an acknowledgment of Kendrick's unlikely smash hit single Cups, which accompanied the first film.
This entry also ditches Beca's and Amy's (Rebel Wilson) love interests (so don't expect to see Adam Devine's Bumper or Skyler Astin's Jesse) and drafts in John Lithgow to ham it up as Amy's Aussie father, a character whose intentions seem a tad out of place in what is otherwise a reasonably lighthearted affair. Ruby Rose (John Wick: Chapter 2) also shows up as the leader of one of the rival groups.
The particulars ultimately don't really matter, however, when the main cast commands such a huge amount of goodwill from their audience. For all its frivolity, fans should be more than satisfied with this final run around the track. And the musical numbers are simply delightful.