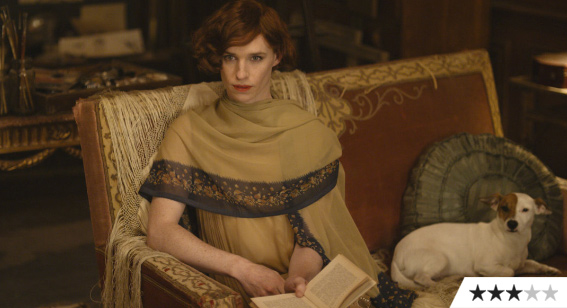 Review: Eddie Redmayne is Extraordinary in 'The Danish Girl'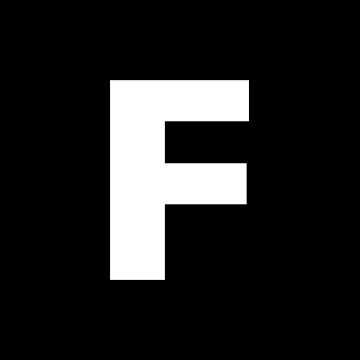 ---
To call The Danish Girl 'Oscar-bait' seems trite, but with the magical formula of an outstanding dramatic lead, hot subject matter and biopic, it's hard to imagine a world where Eddie Redmayne won't nab the Best Actor gong for the second year running.
The Danish Girl charts the transition of Lili Elbe (Redmayne), née Einar Wegener, a Danish transgender painter who was one of the first to undergo gender reassignment surgery in the 1920s.
Husband and wife Einar and Gerda Wegener (Alicia Vikander) are happily ensconced in married life, both making a living as painters. When a model fails to show up, Gerda asks her husband to don stockings and heels to complete a portrait. At this moment Einar discovers the awakening of a true identity and Gerda finds a new muse that takes the fashionable art set by storm.
The cinematography and design is a feast for aesthetes; you can't help but wonder why all men wouldn't jump at the chance to wear such beautiful gowns. But it is this focus on lush costuming and interiors that also lends an air of superficiality. When Lili begins the process of undergoing the pioneering surgery, the fear that the real Lili Elbe must have faced doesn't quite feel present enough. Even though there is hostility all around her, it feels breathlessly dramatic rather than dangerous.
Despite this, the truth of Lili in Redmayne's extraordinary portrayal of her shines bright. The exotic contradictions of his features are used to wonderful effect—he really is beautiful. It's a shame that the role couldn't have gone to a trans actor but in lieu of that happy occasion we have an incredible performance from one of his generation's best actors instead. Redmayne's transition to Lili is brave and empathetic. Einar should be proud.
Further Watching: Transamerica, 52 Tuesdays, About Ray