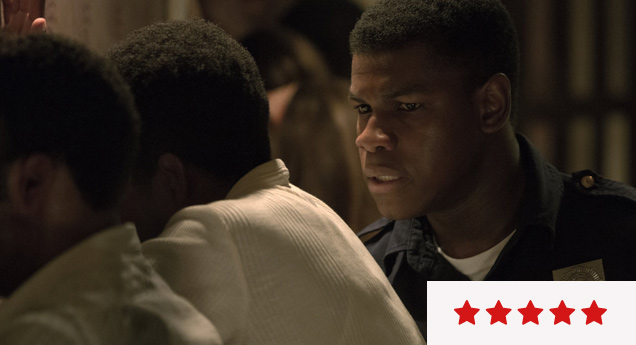 Review: 'Detroit' Might Just Be This Year's Most Important Film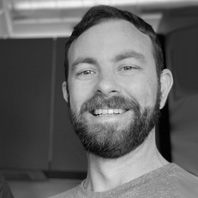 ---
Kathryn Bigelow's latest is the most disturbing and difficult watch of 2017, and it might just be the year's most important film too. It's a masterful tour de force in high tension filmmaking, anchored by a home-invasion horror style second act that is absolutely excruciating. The brutal terrorising of black civilians by white cops in a Detroit motel is portrayed with a clinical realism, maximising the oppression without wallowing in the violence. That it all actually happened means you can't find solace in reminding yourself it's only a movie.
Before the audience is trapped alongside Detroit's characters in the Algiers Motel on one fateful night in 1967, the events that led up to this are presented, showcasing a city gone mad. The feelings of paranoia and pent-up rage are palpable as we see snippets of rioting and meet a diverse range of characters. It'll be easily identifiable as the work of Bigelow to anyone who's seen Zero Dark Thirty, but it's even more documentary-style and a bit David Simon-esque.
This broad, multi-narrative opening heightens the tight, claustrophobic terror that comes when Bigelow shifts gears once inside the motel. Later, when we're finally out into wider Detroit again for the third act, any relief that could've been hoped for is dashed by the searing fury that comes from the legal aftermath and further injustices it serves up.
This is a story whose potency is amplified by being released now, as the Donald Trump regime emboldens white supremacists and intensifies racial divisions in America. If you want to have a nice time out at the movies, this is not a good idea; but if you believe in the adage that not knowing about history's mistakes dooms us to repeating them, this is an absolute must-see.