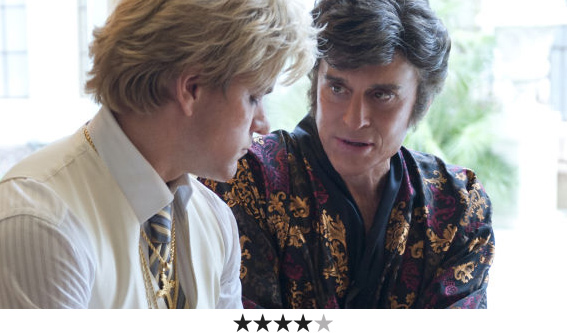 Review: Behind the Candelabra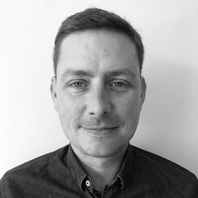 ---
Banished to HBO in its native America for being "too gay", Steven Soderbergh's Liberace tell-all is actually scrupulously careful not to offend anyone: like Boogie Nights making nice.
Based on the memoirs of Scott Thorson, the late pianist's embittered ex-lover from 1977-1982, it's a relatively sunny affair, swept along by charismatic performances from Damon and Douglas, two of Hollywood's most reliable screen stars, plus familiar faces such as Dan Aykroyd and Scott 'Quantum Leap' Bakula.
Douglas made his name playing powerful, morally questionable men, and this is a clever addition to the canon. Comedically queeny but with a core of steel, Liberace has a controlling interest in the youngsters he surrounds himself with. The latest is Damon – playing a teenager! – and though the two start out convincingly hot for each other, Liberace's narcissistic demands soon take their toll on an already imbalanced relationship.
After an entertaining introduction to the star and his pampered, pantomime world, the film begins to meander, with a broad turn by Rob Lowe as a plasticky plastic surgeon and some overly telegraphed Big Biopic Moments not helping proceedings. Thankfully Soderbergh's directorial flair brings things back into line before the big finale.
What we're left with is a gentle drama about people who, if you scratch the surface, must be genuinely damaged even if, for the most part, they're enjoying themselves too much to let on. In fact, the only person who could feel short-changed is Douglas. No US cinema release means no Oscar nomination – and that's offensive.