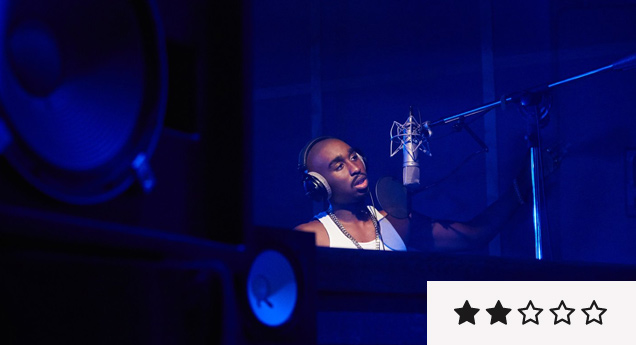 Review: 'All Eyez On Me' is Hobbled from the Start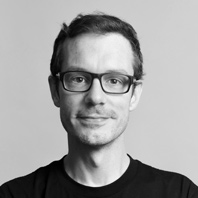 ---
All Eyez On Me is hobbled from the start by a clunky framing device. Tupac Shakur gives an interview to a documentary crew during his 1995 prison stay, and we episodically flash back to his life as he goes from a kid in Compton to a star in LA. It's a corny approach, saddled with rags-to-riches clichés and the aesthetic of a TV movie.
Tupac was one of the greatest rappers of all time, and in the right hands his life could make for a compelling story. The son of two Black Panthers, he was perpetually outraged at the injustices suffered by black America. The film wisely hones in on this, and on his belief that he could be a positive force for change.
But it never feels inspirational. At two hours and twenty minutes it's a real slog, a dizzying rise to fame recreated as a dull ordeal. And the way the film handles the allegations that landed Tupac in jail is completely disastrous.
Demetrius Shipp Jr is relatively charismatic in the lead role, and Danai Gurira does fine work as his mother. But the movie reduces other real-life figures into caricatures. Suge Knight is a cigar-chomping villain, Jada Pinkett is Tupac's moral compass, Snoop Dogg smokes weed.
The prison interview is available to watch online, and although it's just a man talking, it's infinitely more interesting than All Eyez On Me. Despite good intentions, the movie fails to capture what made the man so compelling.