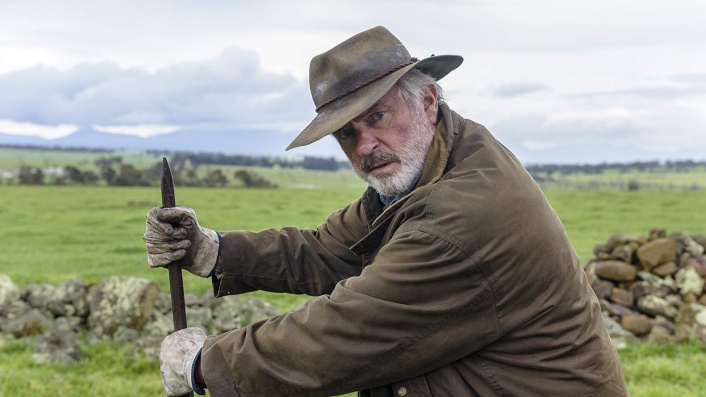 Rams relocates 2015's Icelandic dramedy to Australia, with top notch results

---
Arriving like a breath of fresh country air, Australian film Rams (now playing in select cinemas) is a compelling drama that's beautifully shot and acted, writes critic Travis Johnson.

When the Icelandic film Rams, from director Grímur Hákonarson, arrived in cinemas back in 2015, it did respectably on the arthouse and festival circuit in Australia, and that was about that. After all, a foreign language film about two estranged sheep-farming brothers reconciling in the face a looming lamb-based disaster can only hope to capture an audience of a certain size and disposition.
But here's the thing: there's a lot of sheep in Australia.
Which means reconfiguring the Icelandic original for local consumption is not a particularly big ask. Screenwriter Jules Duncan and director Jeremy Sims (Last Cab to Darwin) relocate the action (stretching the definition of the word to its limits) to rural Mount Barker, Western Australia, where brothers Colin (Sam Neill, affable as ever) and Les (Michael Caton, supremely mean), who operate neighbouring farms, haven't spoken in some 30 years.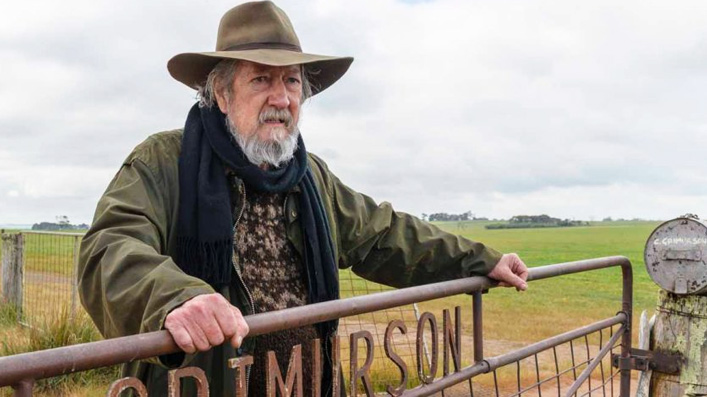 Colin is the more approachable of the pair: a man of some standing in the bucolic community, and proud owner of a prize-winning sheep bloodline. Les is all but an outcast: an alcoholic Vietnam veteran who doesn't so much live in the town as haunt it, always glowering from the sidelines.
Their antagonistic but weirdly comfortable status quo gets upended when a voracious sheep-borne disease descends upon their valley, and the government orders all the sheep in the district to be destroyed in an effort to contain the pandemic (how timely!). This is beyond the pale for Colin, who loves his livestock so much that he tells his sheep how beautiful they are. But could this crisis drive the brothers towards reconciliation?
Well, yes, maybe. Probably even. There are many ways you can pivot off that story kernel, and Rams' marketing choices, along with the general drift of Australian big screen comedy, may suggest a knockabout mid-brow laugh-fest, all laconic one liners and the odd physical comedy gag—something that Shane Jacobson might show up in at one point or another.
However, Duncan and Sims smartly eschew that approach. The Icelandic Rams was a fairly sober affair, and so too is its Antipodean descendant. While Rams has moments of comedy, it's really a drama more than anything else, exploring themes of alienation, loneliness and wounded masculinity in smart and engaging ways. It does so without pretension; the country setting ensure that the characters never soliloquize on their emotional plights beyond the limited acceptable amount for a bloke on the land. Instead Rams lives in its silences, its trailing sentences, the way people talk around their actual issues rather than addressing them directly.
Neill and Caton are wonderful, of course, and are supported by a solid ensemble including Miranda Richardson as the local vet, Asher Keddie, Wayne Blair and Hayley McElhinney. The whole thing is beautifully shot by veteran director of photography Steve Arnold, who even manages to keep the mandatory tourist-bait landscape shots to the narrative minimum. If there's a major issue, it's that there's not quite another story to sustain Rams over its two hour running time—a tight 100 minute edit would have worked wonders. But then again, spending an extra 20 minutes in this company is hardly a big ask.