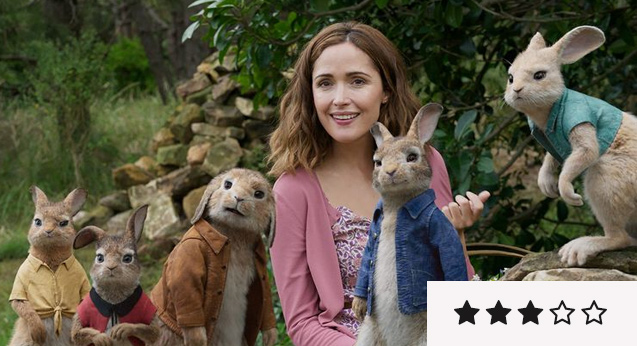 Peter Rabbit review: this isn't your grandparents' Beatrix Potter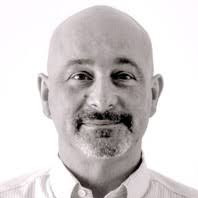 ---
First published in 1902, Peter Rabbit gets a 21st century makeover, with a mischievous nature, cheeky attitude, and penchant for dance in this live-action family adventure. Computer-generated animal characters roam the real-life, present-day countryside, with James Corden voicing the titular rabbit alongside Margot Robbie as Flopsy, Elizabeth Debicki as Mopsy, Daisy Ridley as Cottontail, and Australian singer Sia providing the voice for Mrs. Tiggy-Winkle.
When old Mr McGregor (Sam Neill) pops his farming clogs, his nature-hating nephew Thomas (Domhnall Gleeson) arrives from the city, and is quickly pitted against Peter when he upgrades vegetable patch security and falls for rabbit-loving neighbour, Bea (Rose Byrne, underutilised in the woefully underwritten clichéd love-interest role).
On the film's release, Peter lobbing blackberries at McGregor's allergy-suffering cousin whipped up some controversy, but then this Peter also goes full Home Alone, rigging Thomas' house so he's electrocuted in wildly over-the-top cartoonish fashion. So no, this isn't your grandparents' Beatrix Potter, and whilst some of the more obvious updates grate (from rapping birds, to action-movie style fights complete with slo-mo), much of the broad slapstick comedy and animated animal antics are genuinely fun, and the 90-minute run-time hops by pleasantly. The English countryside looks lush and the cheeky humour largely lands in a tale aimed squarely at the under 12s, but with enough to keep older ones amused. Nowhere near as good as Paddington 2, but don't let that deter you if it's a solid, generally fun, family film for the little ones you're after.