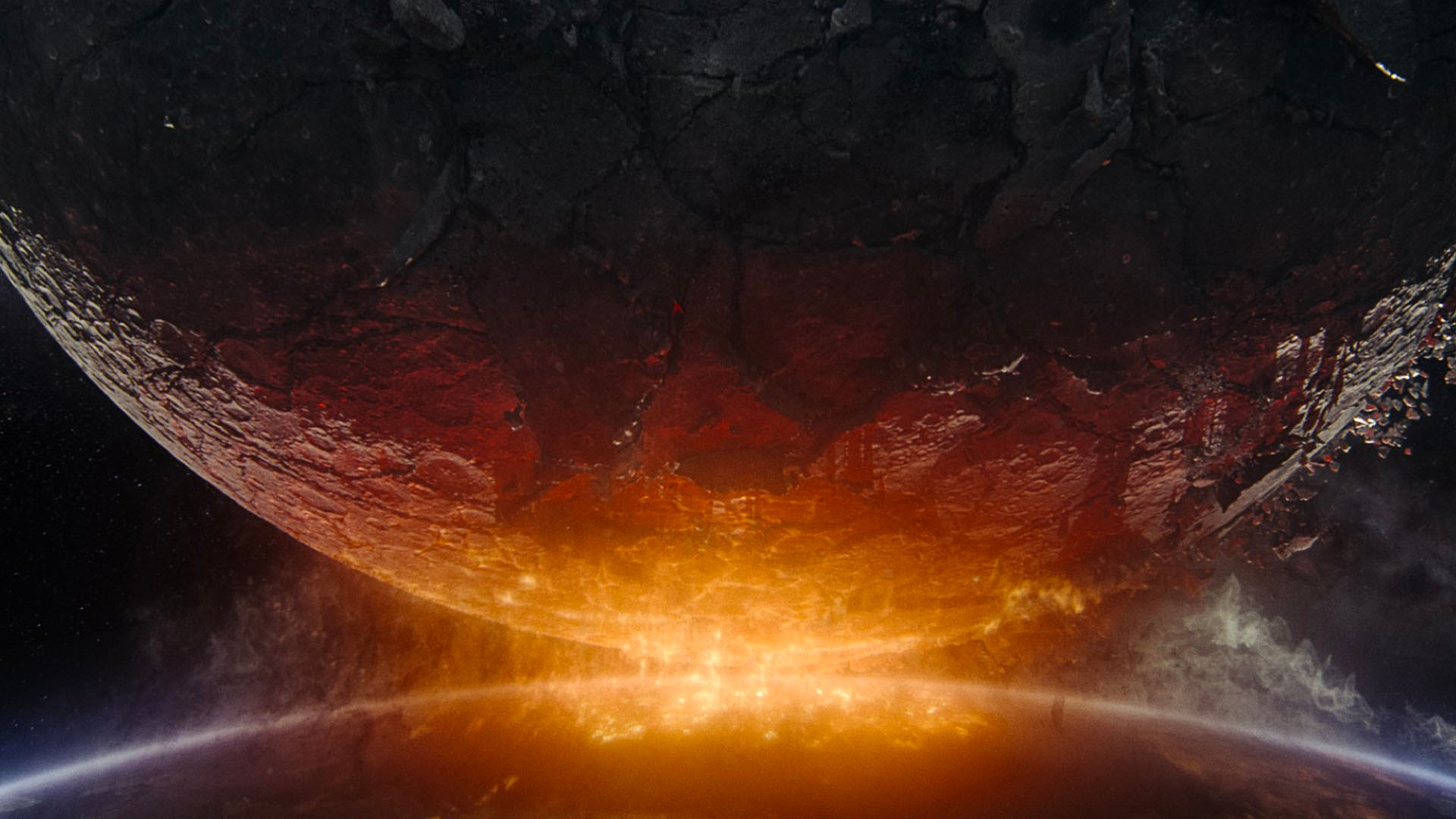 Moonfall has the ludicrous plotting and F-the-world-up moments you'd expect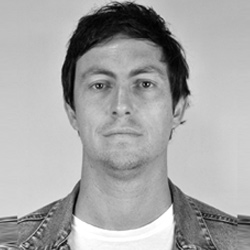 ---
The moon is falling in the latest disaster film from director Roland Emmerich. It's very, very familiar – even when it's being very, very ridiculous – writes Steve Newall.
We're in the middle of an intergalactic war that's been waged for billions of years, one character says to another in a modern Hollywood motion picture—and somehow (I think) it has nothing to do with Scientology? I'm pretty sure no one offered a personality test to anyone on screen, anyway—conspiracy crackpot or not.
If they had, what would they find in  Roland Emmerich's latest batch of characters? Most likely, not much. But of course none of us, including yours truly, expects Oscar-worthy performances here—or even convincing characterisation, necessarily. Instead, we're signing up for perfunctory storytelling and character development, ludicrous plotting and, most critically, large scale fuck-the-world-up moments.
Thankfully, I'm not here to tell you Moonfall is missing these—but it's far from Emmerich's best.
Having fucked the world up by (checks notes) aliens, various climate change calamities, and bloody giant waves previously, Emmerich is on a bit of a greatest hits tour here. Moonfall is a hodgepodge of familiar elements (tidal surges, falling debris, devastated landmarks, outer space hijinks, supporting characters alternately given noble farewells or callously killed off). These are bolstered by the odd new gimmick like "gravity waves" (a peculiar phenomenon obeying physical characteristics known only to Emmerich).
Even though trailers gave away pretty much everything about the movie, right from the very first teaser, let's leave the central conceit to become evident to you in all its full glory. Other than to say, having gone into Moonfall singing the praises of Denis Villeneuve as someone who should adapt all 60s, 70s and 80s sci–fi classics now (his take on Arthur C. Clarke's Rendezvous with Rama is coming), Emmerich has hardly barged in line to take the reins of any other Clarke/Asimov-style works in the pipeline.
And, speaking of "conceit", we're left in no doubt of the perceived franchise potential of this exercise by the time it wraps up. Presumably a number of Moon[something] titles are in the offing.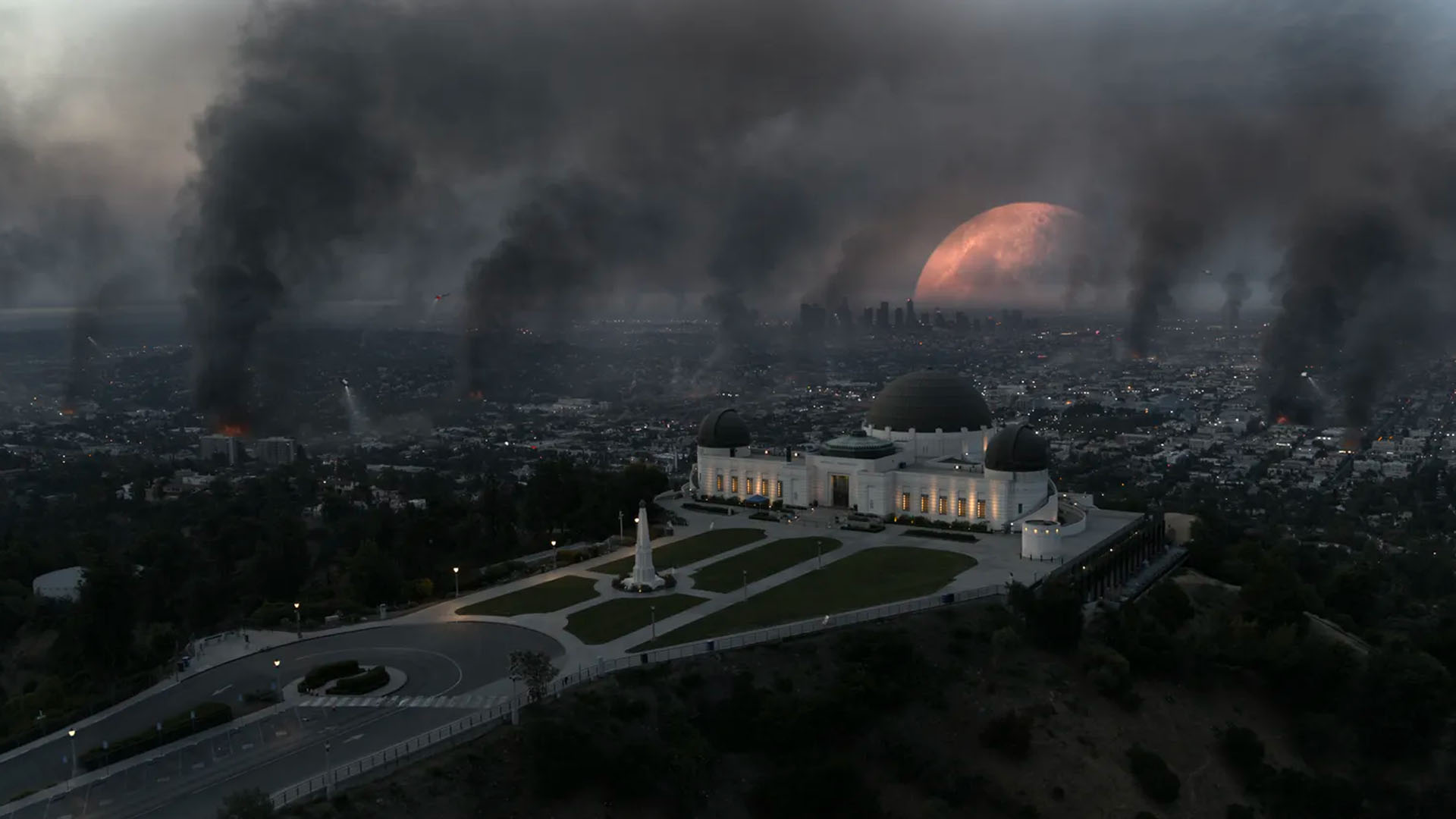 I reflect instead on things big and small in this pic. The scale of events taking place on the moon is indeed spectacular at times (if some details may be borrowed or generic), as is the apocalyptic presence of Luna as it wreaks havoc on the Earth. Then there are other nagging questions: Why is the space shuttle protected by Kapersky cybersecurity? With so much Lexus product placement in the film, couldn't we at least have seen one driving around on the moon? Why did characters do X, Y or Z?
Sign up for Flicks updates
After science solves those questions, I want to sit down with whatever a Pastrami Madness is (as tantalisingly ordered at one point in Moonfall at a drive-thru) and ponder: If you were #2 at your work ("NASA", let's say), and you got a call from the office, would your phone display the name of your work ("NASA", hypothetically) rather than, I don't know, a person's name or department? My phone doesn't say "Flicks" when it rings, but maybe I'm the odd one out.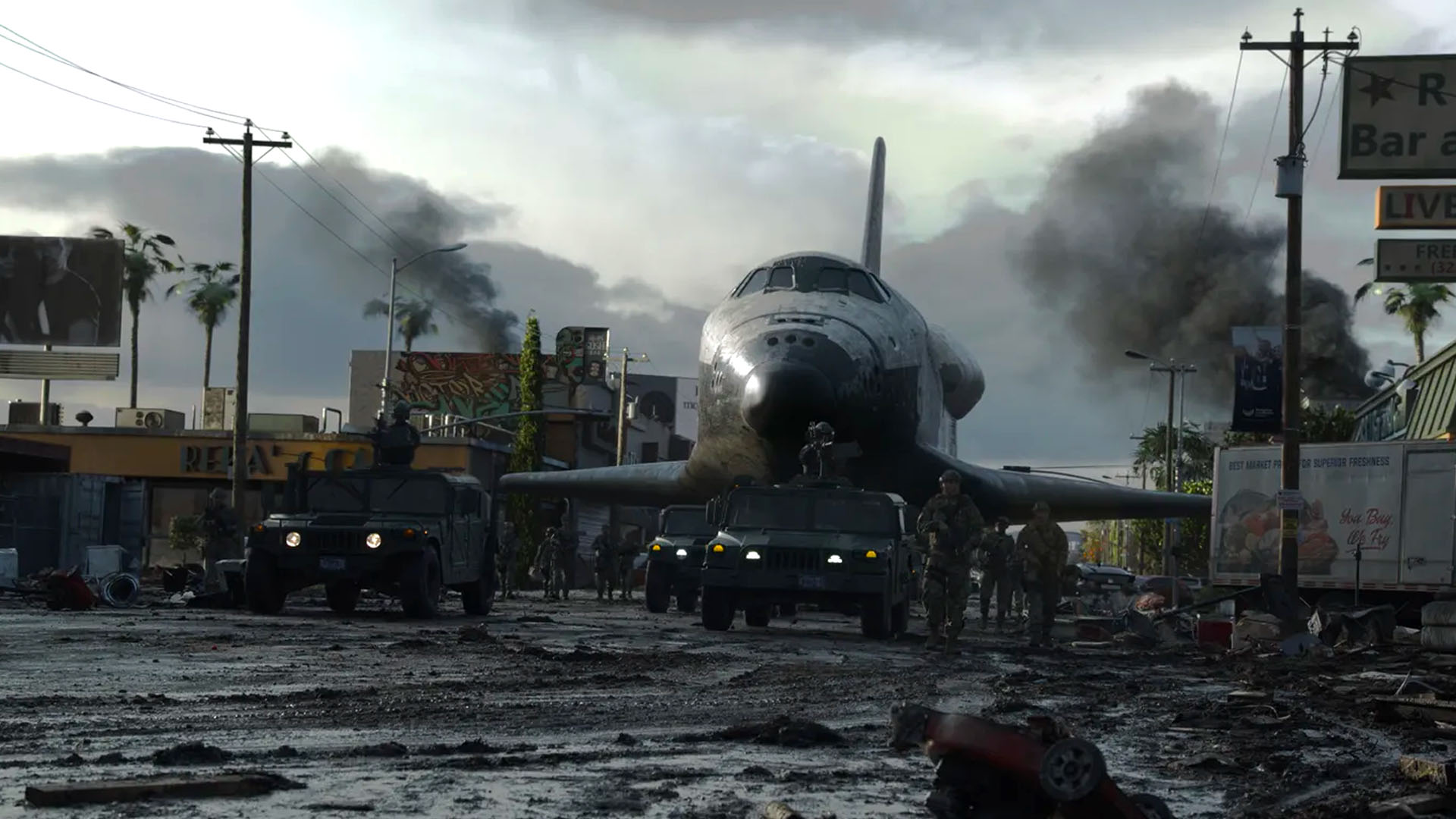 If you've read this far and are disappointed I haven't dissected the movie enough for you, then I hope these next passages help. There's simultaneously a lot going on and not much. Characters come and go, events seem to happen in some sort of sequence that must have seemed logical to the writers, and the lead actors offer serviceable performances atop a low-charisma cast. Actually, Game of Thrones' John Bradley is darn entertaining as the amateur scientist/megastructurist K.C. Houseman (see more of his theories at www.moontruth.net), striving to save the world alongside sleepwalking-but-learned-their-lines duo Patrick Wilson and Halle Berry.
Moonfall is fun sometimes, but at many other points it also struggles to be. It's very, very familiar—even when it's being very, very ridiculous—though I'm not above being comforted by that sort of thing. But rigorous analysis? Help deciding if this is worth it? It's exactly what you expect, if not as earth-shatteringly entertaining as perhaps one would hope. It's ok, I guess. The moon's ok. Don't even worry about it.