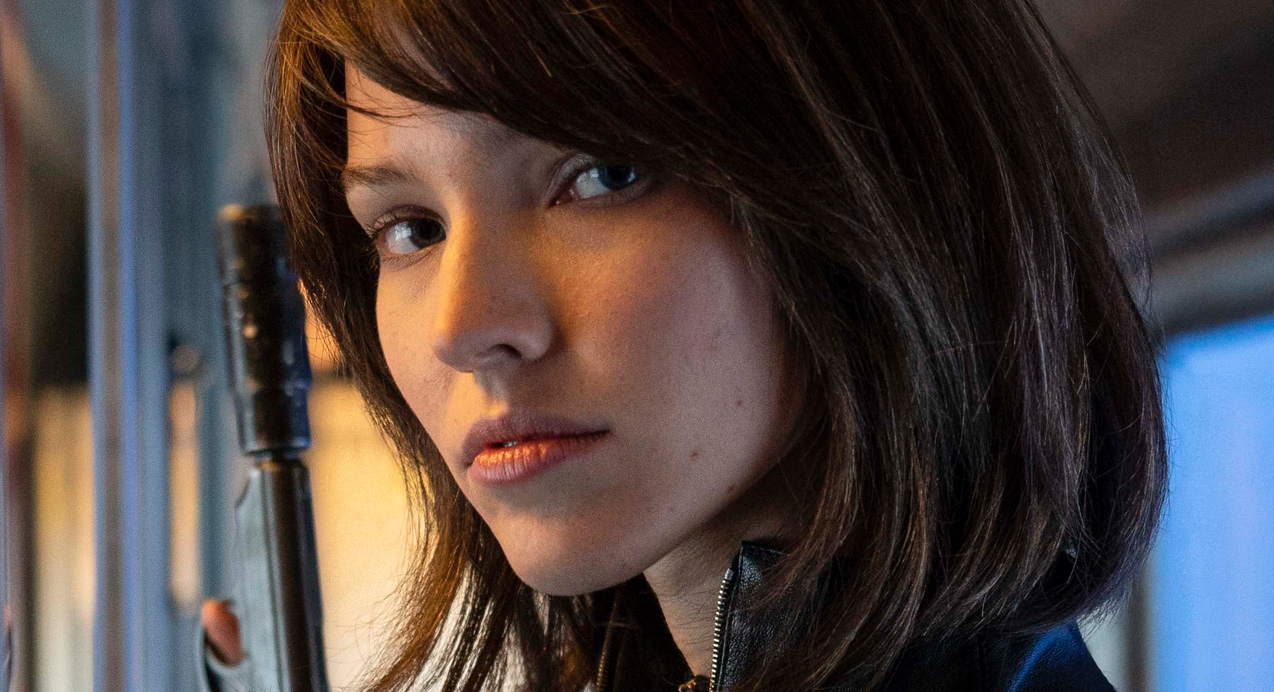 In a bitterly ironic twist of fate, Anna could be Luc Besson's best film in years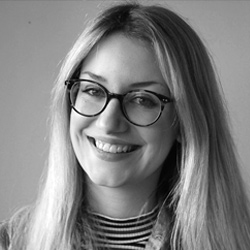 ---
Sasha Luss re-teams with her Valerian director, Luc Besson, to play a mild-mannered model who transforms into a feared government assassin. As Katie Parker explains, Besson's recent downhill trajectory is at odds with the fact that this could be his best film in years.
For the past few years, Luc Besson hasn't exactly had the best run. There was The Family, the much-panned Mafia satire; Lucy, the confused sci-fi Scarlett Johansson vehicle; and of course, Valerian and the City of a Thousand Planets, the comic-book adaptation box-office bomb known best for briefly featuring Rihanna.
Then, as if things couldn't get any worse, last year nine women accused him of sexual misconduct (which he vehemently denies), spattering him with the indelible ink of the Me Too movement and delaying his latest, a big budget Russian spy thriller, indefinitely.
Now, quietly and without much fuss, Anna has finally made her way into the world—and, in a bitterly ironic twist of fate, could be his best film in years.
Following the same basic blueprint as much of Besson's oeuvre (a beautiful model must for some reason become an assassin), Anna follows the titular brilliant young Russian woman (Sasha Luss) who is saved from squalor by the KGB, given a glamorous cover as a model in Paris, and tasked with killing many, many gross rich dudes in sexy outfits and an array of fetching wigs.
Sign up for Flicks updates
It's hardly new territory, for Besson or cinema in general, and yet to describe the plot in much more detail would take away that rare and wonderful thing that so many action films sorely lack: fun.
Told in fits and starts via a flashback-filled, Handmaiden-esque narrative, where last year's Red Sparrow approached Russian espionage with heavy-handed gloom and sobriety, Anna is more akin to something like Killing Eve: a breath of fresh air and levity, carried by its stars (particularly the wonderfully wry Luss and Helen Mirren as a limping KGB big-wig) and full of pleasantly gratifying surprises.
Yet as much as I enjoyed Anna it seems unlikely it will be much of a come-back for Besson. With little in the way of Hollywood promotion (glitzy premieres have been canned while much of the cast are refusing interviews) and the shadow of Me Too looming large above it, Anna's box office forecast—along with the fate of Besson's career—is already looking bleak.