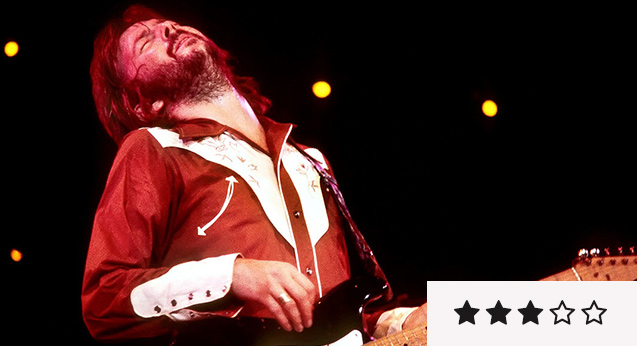 Eric Clapton: Life in 12 Bars review: obsessives will Cream their jeans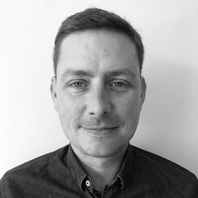 ---
Clapton obsessives will cream their jeans at Lili Fini Zanuck's access-all-areas documentary. But for the agnostics the question remains: how on earth do you get to the bottom of such a confounding man?
For a start, there's so much material. Clapton fell in love with the blues as a child, after discovering his mother was really his sister, and being rejected by her. "Something about it got me, something stirred me… it took the pain away," he says in VO. He started playing guitar, obsessively, and in a series of Zelig-like moments, brought the blues to the UK in the 1960s, performed/partied with (and – in the case of George Harrison – cuckolded) everyone from The Beatles to Aretha Franklin, gambled it all on drink and drugs, got sober, then lost his four-year son, Conor, in a tragic 1991 accident. And that's just the headlines.
There's certainly some great footage to choose from: Clapton getting stoned with Hendrix, Dylan's jaw dropping as he watches "Slowhand" play, some thunderous jamming sessions with Cream. Still, a good deal of it is Clapton staring moodily at the camera in woozy home movies, as if he doesn't have any answers either.
Zanuck goes to extraordinary lengths to make him look less of a bastard, in particular glossing over his vociferous support of far-right politician Enoch Powell. But Clapton himself remains a cipher. A damaged, difficult man forever running away from hurt, the spotlight, himself. Indeed, you get the sense that, for all his talent, he'd rather be the star session musician in someone else's life than the lead in his own.