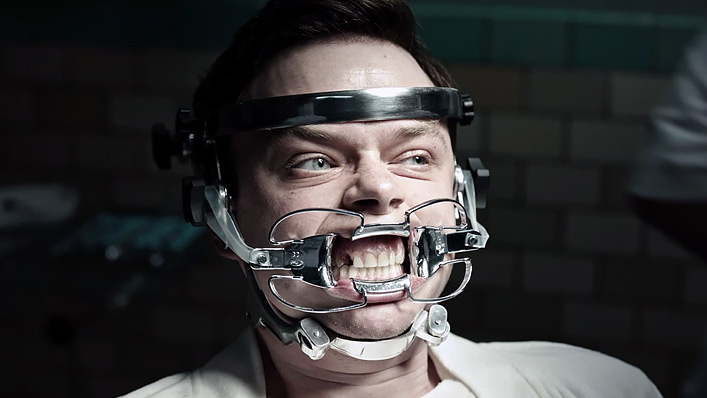 8 capsule reviews of horror movies

---
Drew Goddard and Joss Whedon give us perhaps the most post-modern horror movie ever made, as a group of five friends on a weekend retreat to the titular shack to find themselves caught up in basically every horror movie ever made. From a secret control centre, a team of scientists and technicians are observing. What's their story? That would be telling. A great cast, including Kristen Connolly, Chris Hemsworth, Bradley Whitford and Richard Jenkins, some bold plot swerves, and truly impressive effects make this one essential.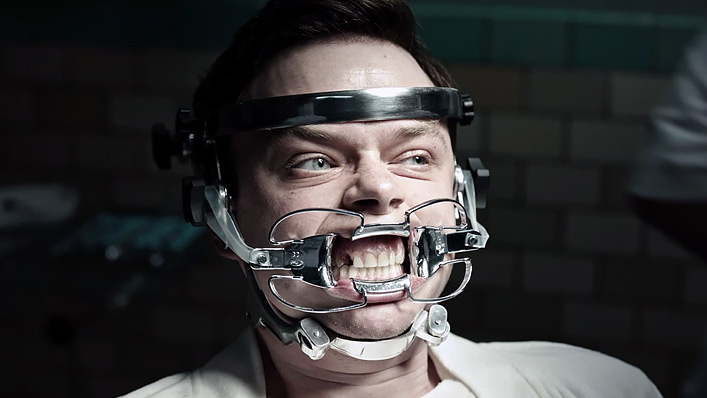 Pirates of the Caribbean director Gore Verbinski sends ambitious corporate functionary Dane DeHaan to retrieve his boss from a mysterious health spa in the Swiss Alps, and that's probably the last we'll see of him. Maybe half an hour too long, this is nonetheless a fun, exquisitely mounted remix of the first act of Dracula and any given David Cronenberg body horror, with added eels.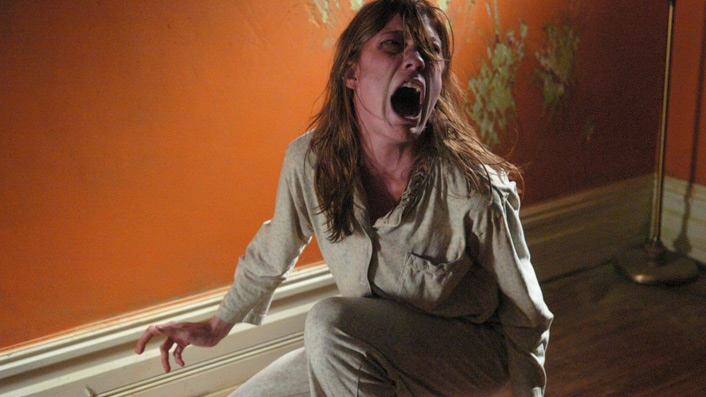 Lawyer Laura Linney defends priest Tom Wilkinson when the latter is tried for homicide after the eponymous Emily Rose (Jennifer Carpenter) dies during an attempted exorcism. Loosely based on a true story, this is part courtroom drama, part meditation on faith, part straight-up creepy. It stands as one of the best exorcism-themed movies since…you know, that one.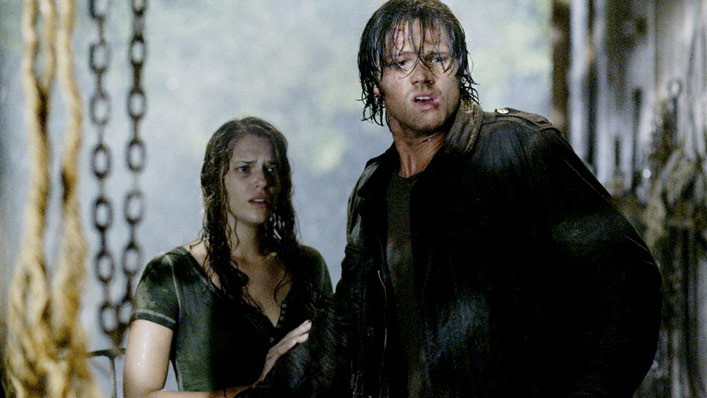 This 2008 remake takes elements from the first three Friday the 13th movies and combines them into a fresh take on old Jason Voorhees and his penchant for butchering camp counsellors and assorted babes. Director Marcus Nispel may have a black mark against his name due to the largely unnecessary 2003 remake of The Texas Chainsaw Massacre but he delivers brisk, brutal horror action here, and Derek Mears is a Jason for the ages.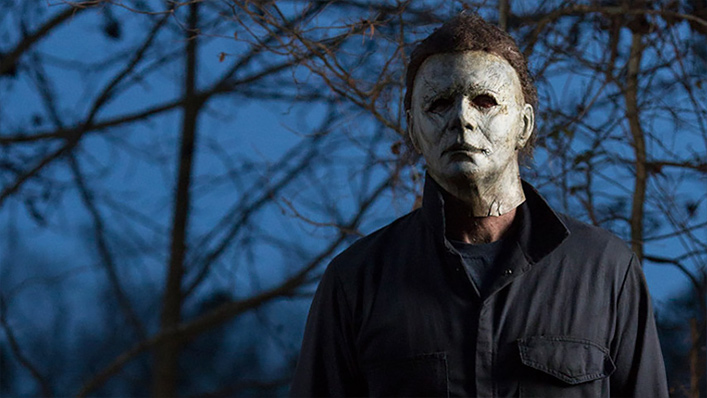 David Gordon Green jettisons years of convoluted continuity to craft a direct sequel to John Carpenter's seminal 1978 slasher, once again pitting Jamie Lee Curtis's shell-shocked survivor against unstoppable mass murderer Michael Myers (James Jude Courtney and Nick Kastle), with a full freight of endangered family members and hapless victims in the knifing line. This is the third film to sport the Halloween title, but, much more than Rob Zombie's ill-conceived remake of a few years back, it comes close to capturing the sheer terrifying power of the original.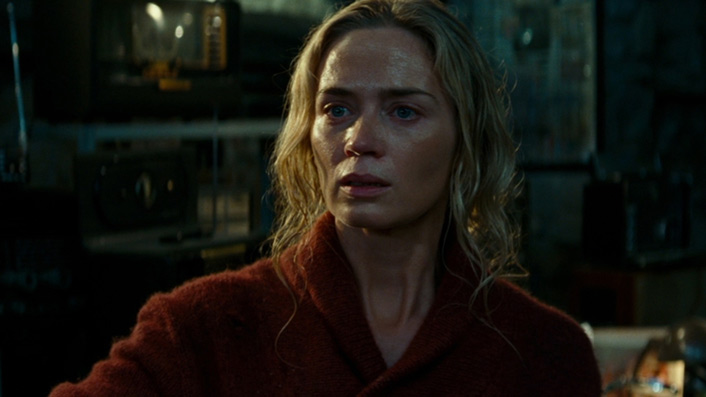 After the world is invaded by monsters who hunt by sound, a married couple (director John Krasinksi and his real life partner Emily Blunt) struggle to keep their two children alive, and dread the imminent birth of their third. One of the big horror hits of recent years, this transcends its gimmicky premise to deliver something genuinely powerful.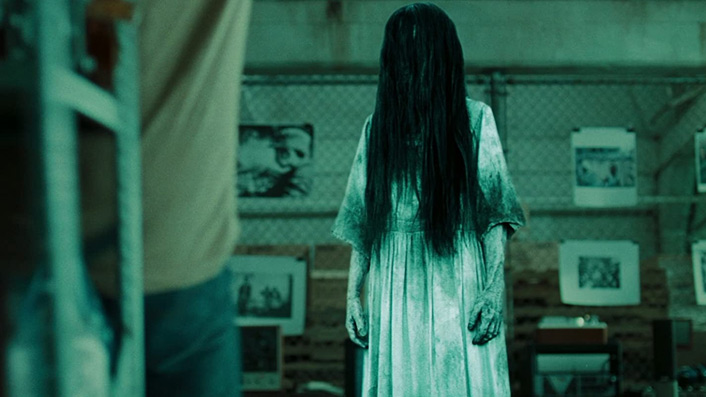 The American remake of the cult J-horror classic puts investigative journalist Naomi Watts on the trail of a cursed video cassette that kills anyone who views it. Before he went on to make pirates (briefly) cool again, Gore Verbinski managed the impressive feat of a remake that can stand proudly beside its source material. It even includes a few extra shocks for good measure, such as the infamous 'horse on a boat' scene.
Horror gets a new icon in the form of Art the Clown (David Howard Thornton), who rampages through this lean, brutal slasher with evident glee. The plot is thin as gossamer—sinister clown stalks and kills women on Halloween—but the film is nonetheless genuinely confronting and transgressive in its sheer bloody depravity. This one will make you flinch.