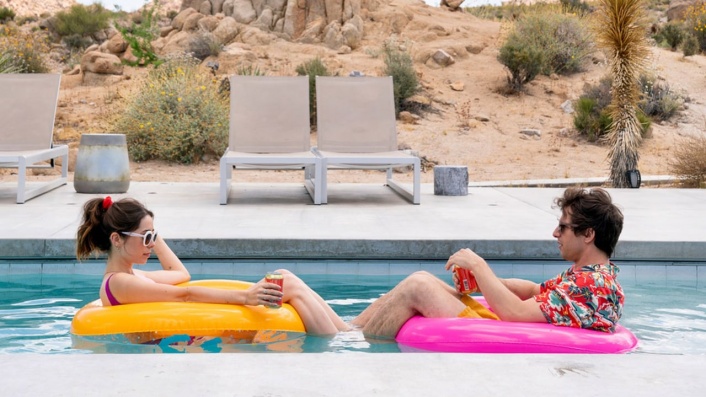 Will there be an Australian release date for Palm Springs?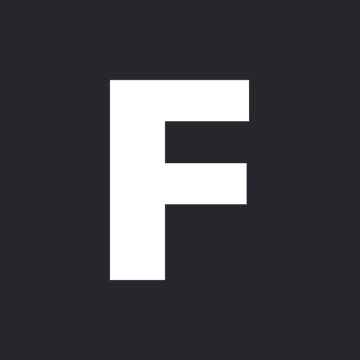 ---
The Groundhog Day-esque time-warping comedy Palm Springs is one of the most hyped about films so far in 2020.
Directed by Max Barbakow, it is set at a wedding, where two strangers (Andy Samberg and Cristin Milioti) relive the event again and again, unable to escape each other's company.
Anthony Lane from The New Yorker called it "a dazzling vision." The Chicago Sun-Times' Richard Roeper described it as "one of the year's best romances." Brianna Wellen from Chicago Reader said it "seamlessly blends romance, comedy, science fiction, and heart-wrenching emotional drama."
Palm Springs was released in America on the video-on-demand service Hulu. So the big question for us is: when will the film get released in Australia?
Sadly, friends, it is hard to say. We like to think that right now a bidding war is being held over which Australian platform will pick it up, but no announcement has been made yet.
In the past, Hulu releases have made their way to a variety of Australian platforms including Netflix, Stan and Foxtel. A news report from The Hollywood Reporter states that Neon and Hulu have the worldwide rights to Palm Springs, but what exactly that means for Australian viewers  is unclear at this point.
When an Australian release date is announced, we'll let you know.