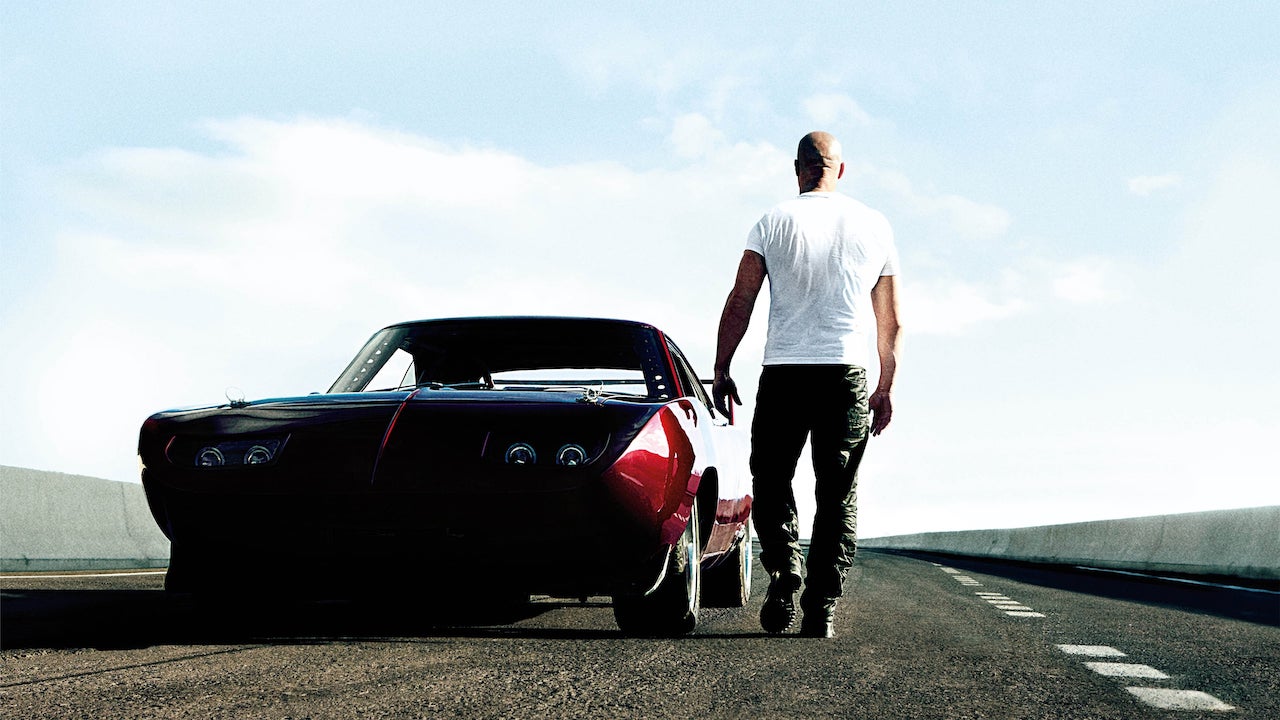 Where can I watch the Fast and Furious movies in Australia?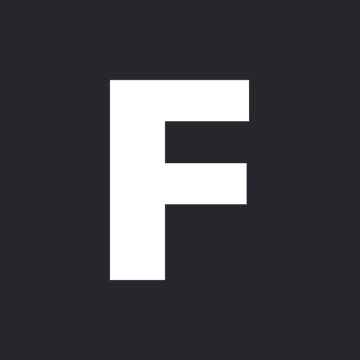 ---
A new millennium had just risen, and one of our most ludicrous action franchises was about to rise into legend too: in 2001 The Fast and The Furious was released, starring Paul Walker as an undercover cop and Vin Diesel as the badass street-racing hijacker whom he slowly comes to see as a brother.
So how did we get here, eight films and a spin-off later, with the director of the tenth one dropping out only a few days into production? It'll be a long and bumpy ride, but here's how you can (and why you should) race through all movies in the Fast saga.
Australians are lucky enough to have a few ways to watch most movies that have sprung up from The Fast and the Furious: BINGE, Stan, Prime Video, and Foxtel Now are all streaming the Fast saga for Australian subscribers. The only exception is spin-off Fast & Furious: Hobbs and Shaw, an ampersand laden team-up of Dwayne "The Rock" Johnson's federal agent and Jason Statham's reformed baddie. That's only available to rent or buy on demand.
Way before those new characters, though, we got an adrenaline-pumping LA story that basically ripped off Point Break, whilst still exciting audiences enough to justify the iconically named, Vin-Diesel-free first sequel 2 Fast 2 Furious.
The action moved to Japan for a mostly unrelated side-quest in Tokyo Drift, before returning for the Fast & Furious in 2009. That film would be the first under director Justin Lin's tenure, and he started things with a sad bang by killing off Letty (Michelle Rodriguez).
The best film in the franchise would follow that, though, and set the standard for the recent movies' heightened globe-trotting ridiculousness. In Fast Five, Letty was alive again! And The Rock showed up, and practical stuntwork was brought to the fore after some over-reliance on CG, and somehow the third movie's racer Han was there, revealing that the continuity is actually broken up by the third film in the franchise. Just awesome, if confusing to uninitiated fans.
Fast and Furious 6 blew our minds with its conclusive reveal that Shaw was responsible for Han's fake-out demise back in Tokyo Drift. Fast & Furious 7 handled the death of star Paul Walker extremely well, ending on the most tearjearking goodbye scene in dudebro history, and The Fate of the Furious tested Dom's love for his family by having new series villain Cipher (Charlize Theron) briefly blackmail him to the dark side.
Check out 2021's COVID-delayed F9 after all that, and you're officially up to date: multiple characters have died and been resurrected, and the good guy's side has grown to include Dom's long lost brother Jakob (John Cena). Fast & Furious 10 is set to arrive in Australian cinemas on May 18, 2023 and we can't bloody wait to see it—if only to make all the other nine films and their frazzled continuity worth tracking.