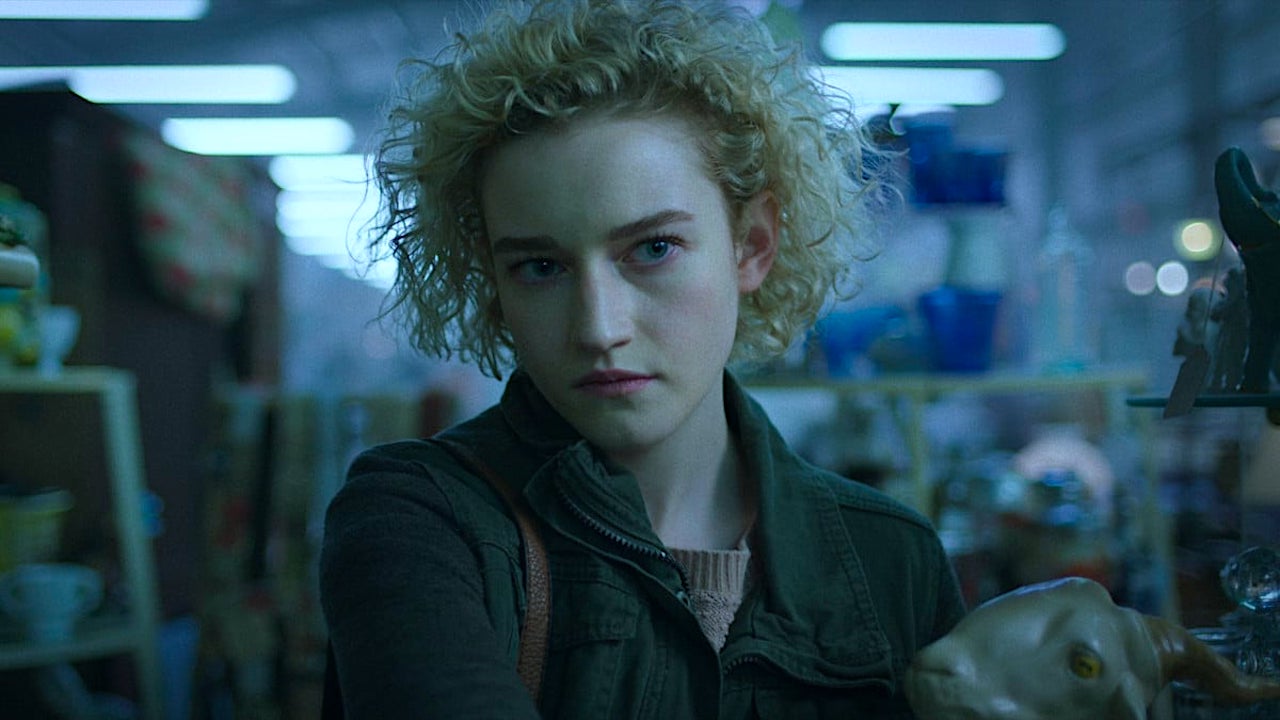 When will the finale of Ozark be released?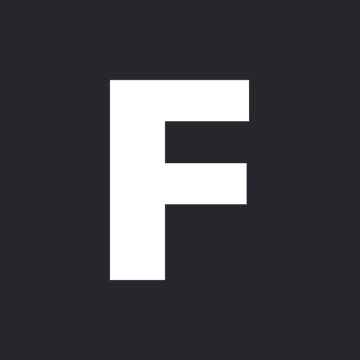 ---
TV's bluest drama is coming to an end, and we're feeling pretty blue about it ourselves. No, not "blue" as in risqué: we mean literally every scene is tinted Smurf Blue, to perhaps evoke the smokey otherworldly setting of the Missouri mountains.
The final season of Ozark has been split into two releases, the first seven episodes available on Netfli from January 21 and the last seven to be released on April 29. Judging from the cliffhanger conclusion of that first batch, Wendy (Laura Linney) and Marty Byrde (Jason Bateman) are not in for a good time.
Netflix has given fans plenty of time to take in that first chunk of episodes, which ended with fan favourite Ruth (Julia Garner) threatening our main couple with a shotgun, on a warpath to get vengeance for the murder of her heroine-dealin' buddies. How did we get here, from a first episode that introduced us to Marty as a mild-mannered Chicago finance dude?
In Cat Woods' piece about the excitement of Ozark's final season, she explains the stirring arc we've seen in these characters, and the life-or-death stakes they face. "The transformation is gradual, empathetic even. What would any of us do if the alternative was a grisly death? Wouldn't we, too, grit our teeth, use our noggin, and take the reins by force?"
It may seem unusual for streaming monopoly Netflix to break up its traditional "every episode at once" binge-viewing structure, by releasing the last season of one of its big hits over a few months. But it makes sense, when you compare Ozark to similar shows like Breaking Bad, The Walking Dead, and Mad Men.
Seemingly the final-season split adds some extra level of gravitas to these big prestige dramas, giving long-running story arcs and well-developed characters time to properly say goodbye. Here's hoping that Ozark's final farewell to the Byrde family and all their corrupt connections delivers for longtime fans of the show.