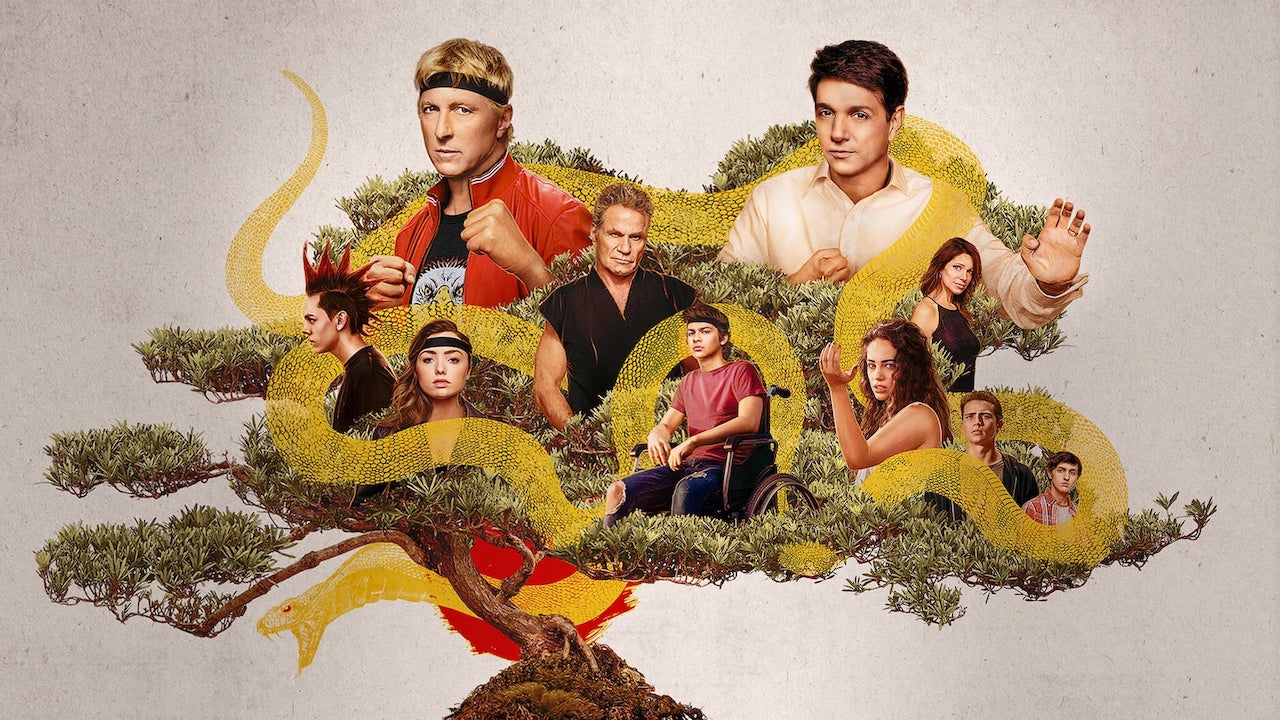 When will Cobra Kai: Season 5 fly-kick its way onto Netflix?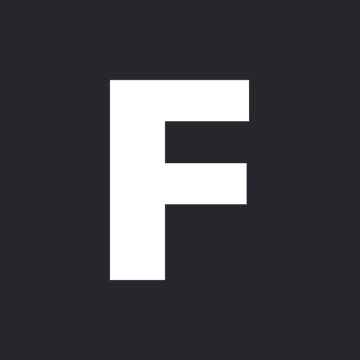 ---
Just like the Cinderella story it kick-started in the 1980s, The Karate Kid franchise has risen from retro underdog to a surprisingly enduring contender. Thirty years later, new fans are still being converted to the dojo battles and interpersonal drama of Cobra Kai, which is soon to release its fifth season.
Cobra Kai season five lands on Netflix from September 9, following on from the shocking events of last season's All Valley Tournament. Former villain/now hero Johnny Lawrence (William Zabka) and former hero/then villain/now reluctant buddy to Johnny Daniel LaRusso (Ralph Macchio) are a solid team, but are they solid enough to defeat uber-villains Terry Silver and John Kreese?
Played by Thomas Ian Griffith and Martin Kove, the sneering baddies have fully taken over: "the only thing better than a full dojo is a whole valley of full dojos", Griffith murmurs over a daunting map flecked with his evil side's logo.
It's up to our middle-aged manchild heroes and their athletic young students to make things right. One heroic standout is Chozen, Yuji Okomoto's overzealous fan fave. Once the antagonist of the second Karate Kid movie, now he's fully on the good guys team, spitting back when Griffith says they're playing with fire: "and I am gasoline."
Fans will be both heartened and hurt to hear that this could be the second last season of Cobra Kai, with creators stating that they planned out the show as a six-season arc. The last season ended on a fairly tragic note, and if we know anything about The Karate Kid, it's that LaRusso and his former foe Lawrence don't get hit without getting right back up again.
The Cobra will be unleashed (and hopefully returned to its rightful owners) from September 9, with all 10 new episodes dropping at once. Chuck on some workout gear, clear some room on the floor, and get stretching.