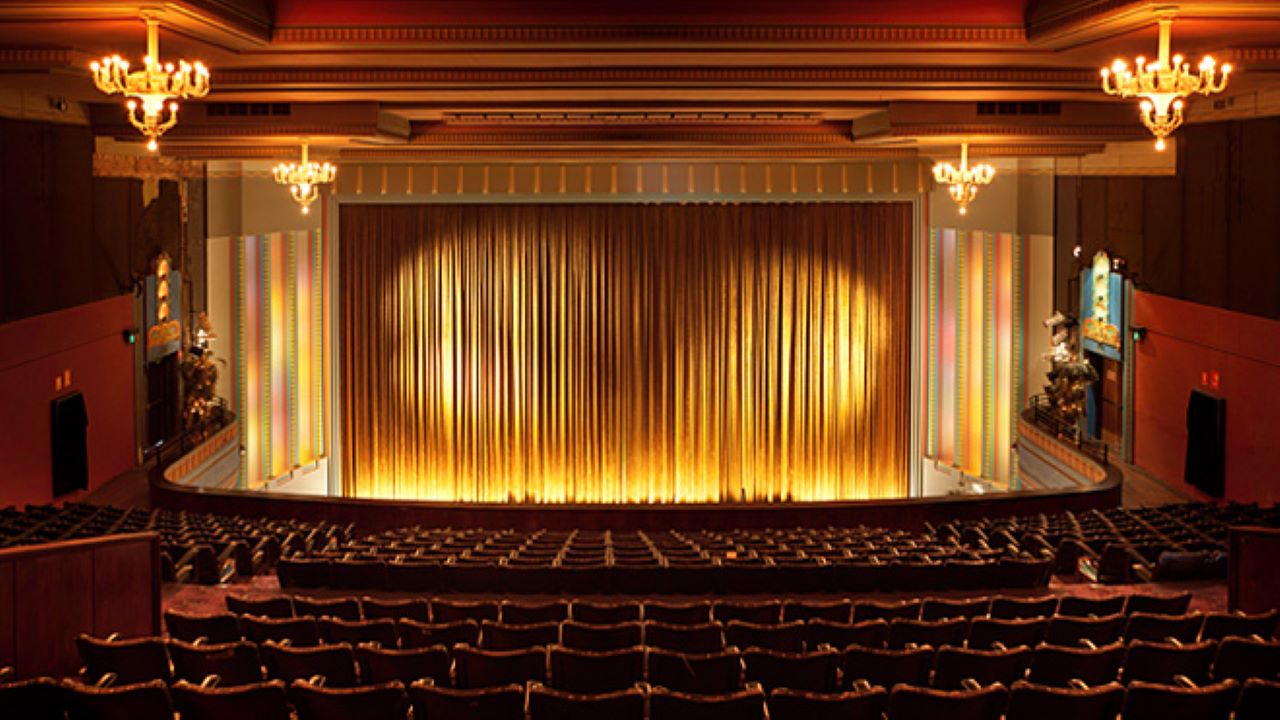 No more capacity limits! Melbourne cinemas are now fully re-opened

---
From the world's most livable city, to the world's longest lockdown: Melbourne has weathered through a lot lately. You'd think the city is pretty good at that, considering its famously temperamental climate (Ha Ha Ha).
At long last, the state of Victoria is reaching its COVID immunity targets, along with the rest of Australia. That means after many gradual stages of tentative regulations, all metro Melbourne cinemas are now fully re-opened, with a few cautious guidelines still keeping patrons and staff safe.
From November 18, Victoria met its statewide Phase D goal of 90% vaccination amongst citizens over 12. This is exciting for many different businesses and households, but we're personally most keen to see our favourite cinemas back at full capacity. Fully vaccinated patrons can fill up movie houses: cinema staff are still required to wear masks when serving in a hospitality zone.
It's some welcome relief from pandemic-era fears for the entire cinema industry: the below ABC clip sees critic Marc Fennell hoping that Australians kept away from the cinema will reflexively long to return once they open, (i.e. right now).
The lifting of restrictions can't come soon enough for Australia's film exhibition industry, with the existing one-two punch of piracy and the rise of streaming services hobbling operations that were then forced to halt completely due to COVID-19 lockdowns. The city's illustrious film festival, one of the oldest in the world, was forced to pivot to a digital platform for the second year in a row.
You might have fallen into a codependent relationship with your fave streaming platform in the last few years. But now's the time to message your cinephile mates, buy some tickets, and get ready to sit down in a brick-and-mortar building for some sorely-missed kino.
We celebrated some of Melbourne's first cinemas to reopen after this latest devastating bout of lockdowns: the Lido, Cameo, and Coburg Drive-In theatres. All great options, with basically every cinema you love in metro Victoria now able to screen the year's hottest movies, sell the saltiest popcorn, and please the country's (arguably) most deprived movie fans. It's good to be back in those creaky seats.