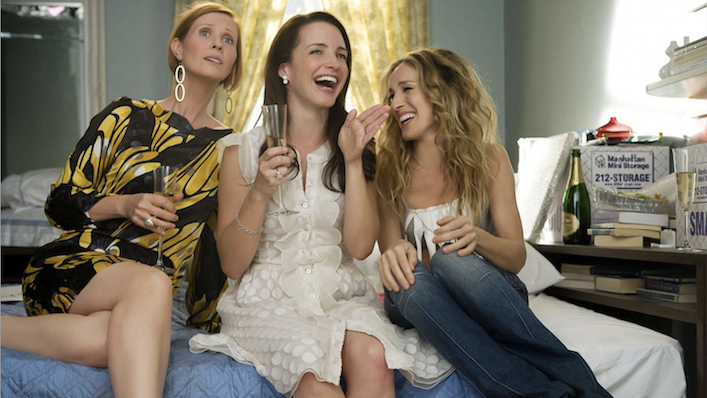 When is the Samantha-free Sex and the City reboot likely to be released in Australia?

---
'I couldn't help but wonder…where the hell has Samantha been lately? And when/where will the brand new Sex and the City reboot air?'
A question worthy of Carrie Bradshaw's skills of journalistic investigation indeed. A 10 episode revival of the iconic series Sex and the City has been announced for next year, tentatively titled And Just Like That (another very familiar Carrie-ism).
And while the 'when' and 'where' are still to be confirmed, one big question of 'who' has already shocked SATC fans; Kim Cattrall will not be returning as ground-breakingly horny PR agent Samantha Jones.
It seems Samantha will either be entirely missing or recast for the Sex and the City reboot, whilst Sarah Jessica Parker, Cynthia Nixon and Kristin Davis will all return to see where their Manhattanite characters have ended up after six seasons and two films.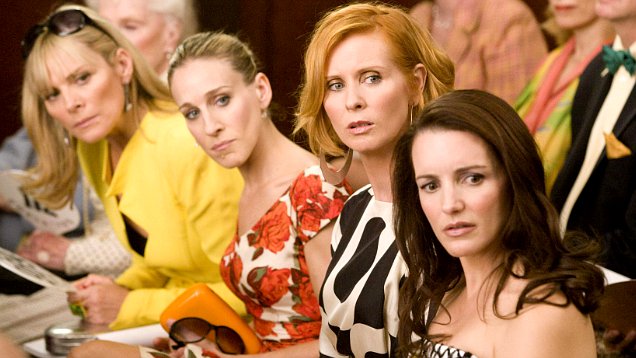 As for where Australian fans can expect to watch the series, there are a few possible destinations. Since the original Sex and the City was one of the first big hits for US drama channel HBO, the revival is likely to join other HBO successes on BINGE, as well as on Foxtel.
But as we know, the girls' journeys of fashion, sex, and friendship never did run smooth, so keep your eyes peeled for future info about And Just Like That as we get a little closer to any release date.
I for one can't wait to check out the new outrageous costumes, and to see how Samantha gets rudely written off the show.