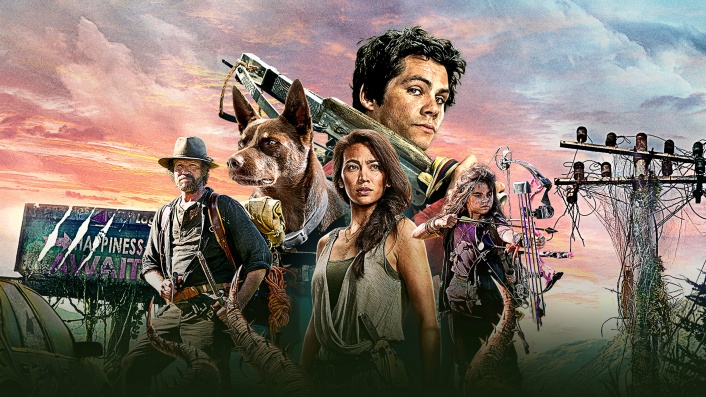 When is the post-apocalyptic comedy Love and Monsters likely to be released in Australia?

---
From Maze Runner to Monster, uh, Lover, Dylan O'Brien has had a few different opportunities to survive in a post-apocalyptic cinema world.
The poor guy's been through a lot, so it's a pity that we aren't quite sure how Australian audiences can check out his latest struggles in Love and Monsters, an action-comedy about a lone survivor of the 'Monsterpocalypse' who voyages across the wasteland to reunite with his lost girlfriend.
Sign up for Flicks updates
Also starring Jessica Henwick and Michael Rooker in a role that's extreeeemely reminiscent of Woody Harrelson in Zombieland, the movie looks like a damned good time, with its springy retro soundtrack and gloopy CGI monsters.
In the US, Love and Monsters received a limited theatrical release and is available on demand. We reached out to the film's Australian distributor, Paramount, and were told that they were still working out the details of a local release.
We'll be sure to let you know as soon as we have more details. Hopefully it won't take some kind of Love and Monsters-esque cross-country odyssey to get the film sorted for Australian audiences.