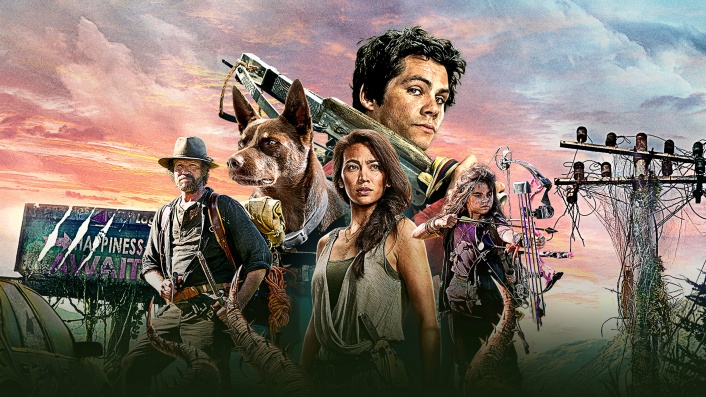 Highly anticipated post-apocalyptic comedy Love and Monsters is coming to Netflix

---
From Maze Runner to Monster, uh, Lover, Dylan O'Brien has had a few different opportunities to survive in a post-apocalyptic cinema world.
Australian audiences can check out his latest struggles in Love and Monsters, an action-comedy about a lone survivor of the 'Monsterpocalypse' who voyages across the wasteland to reunite with his lost girlfriend.
Also starring Jessica Henwick and Michael Rooker in a role that's extreeeemely reminiscent of Woody Harrelson in Zombieland, the movie looks like a damned good time, with its springy retro soundtrack and gloopy CGI monsters.
The film is set seven years after the "Monsterpocalypse", with all of humanity being forced to live in underground colonies.
Australians can watch Love and Monsters when it arrives on Netflix on April 14.