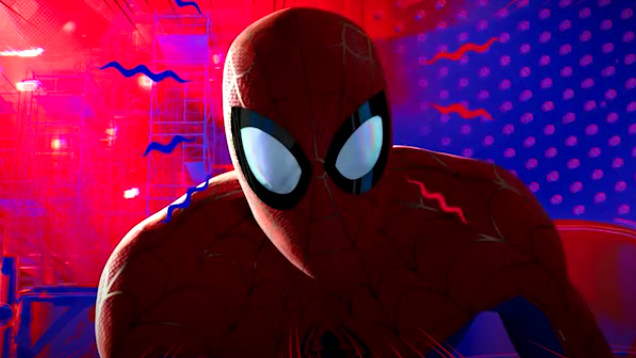 What critics are saying about the 'dazzling' Spider-Man: Into the Spider-Verse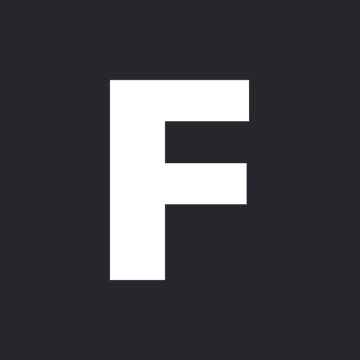 ---
Spider-Man: Into the Spider-Verse looks like a superhero movie with a difference. The most striking thing about the film is its bright and glossy animation, which, as we saw in the trailer, looks gorgeous.
The film will soon arrive in Australian cinemas, opening on December 13. There are advanced screenings across the country on December 2 (check our movie info page for details).
The first reviews of the film have surfaced online, and they are hugely impressive. At the time of publishing the film is sitting on a perfect 100% Rotten Tomatoes approval rating.
Here's a snapshot of what the critics have to say.
David Ehrlich, Indiewire: The film's wild and contradictory aesthetic – elements of which clash against each other like some kind of dissonant cartoon jazz – dazzlingly explodes the outmoded idea that superhero movies have to look a certain way.
Jesse Hassenger, AV Club: It's a brightly colored pop-art caricature of what it feels like to flip through a particularly kinetic comic book, and often brilliant in its fusion of old-fashioned and new-fangled aesthetics.
Justin Chang, LA Times): "It's terrific — a quick-witted entertainment, daring and familiar by turns, that also proves to be sweet, serious and irreverent in all the right doses.
Tim Grierson, Screen Daily: "A confident blend of comic-book élan and stirring sentiment, Spider-Man: Into The Spider-Verse finds fresh ways to tell the familiar story of everyone's favourite web-slinger."
Todd McCarthy, Hollywood Reporter: "The freshest and most stimulating aspect of the film is the visual style, which unites the expected Marvel mix of "universes" (it used to be assumed there was only one universe in creation) with animation that looks both computer-driven and hand-drawn, boasts futuristic as well as funky urban elements, moves the "camera" a lot and brings together a melting pot of mostly amusing new characters."
William Bibbiani, The Wrap: "Spider-Man: Into the Spider-Verse" represents some of the best superhero storytelling on the market."