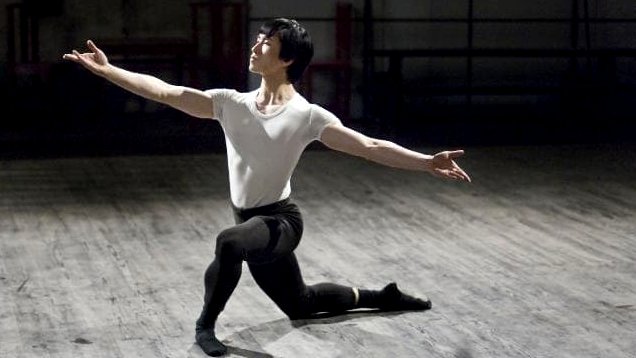 Watch Mao's Last Dancer for free this week on Ozflix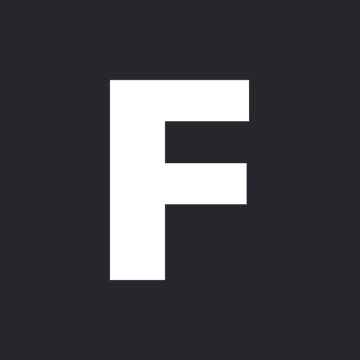 ---
Veteran Australian director Bruce Beresford's highly anticipated new film Ladies in Black arrives in cinemas later this month. In the lead-up to its release, you can watch one of Beresford's other films – the 2009 hit Mao's Last Dancer – for free on Ozflix.
The Australian film streaming provider has announced it as their 'free movie this week'.
To access it for free, head here and enter the following promo code at check out: F2XYC55VB39N.
Mao's Last Dancer is a biopic adapted from professional dancer Li Cunxin's autobiography of the same name.
Cunxin became a hugely successful dancer in America after having his skills nurtured by the Chinese Communist Party. When he refused to leave America, China revoked his citizenship and declared that he could never return to the country of his birth.
So get out your tissues out, folks. When you watch it you might just find that something gets caught in your eye.
Check out the trailer below.