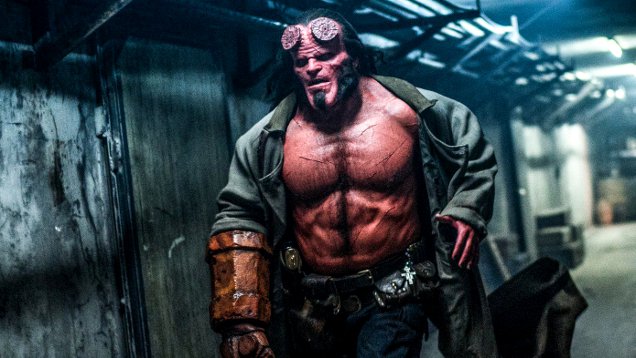 Warm up for the new Hellboy by streaming the first two movies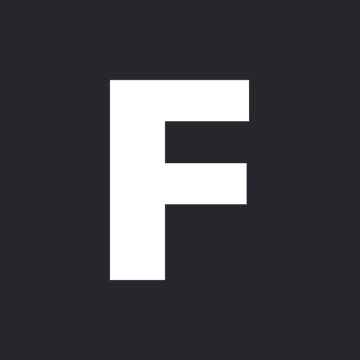 ---
Director Neil Marshall will reinvigorate the Hellboy franchise when his take on the legendary Dark Horse Comics character, simply titled Hellboy, arrives in cinemas on April 11.
Marshall, whose previous work includes acclaimed horror films The Descent and Dog Soldiers, will direct the third film in the series – which began as a sequel to Hellboy II: The Golden Army.
However the project became a reboot when Guillermo del Toro left the film and star Ron Perlman refused to return without del Toro's involvement.
The good news is that both of the first two Hellboy movies are available to stream in Australia, and hot damn they're worth revisiting before the new one arrives.
Sign up for Flicks updates
The original Hellboy is part of Stan's catalogue and Hellboy II: The Golden Army is available on Foxtel Now and Prime Video. If you don't subscribe to either of them, you can rent it on Google Play for $2.99.
Last year Flicks critic Luke Buckmaster implored viewers to revisit these films, which he says are works of "dark, ravishing beauty."
Buckmaster wrote: "I'm not sure I know which I like more: moments when the wit of the writing (the Hellboy movies are funny and sassy) rises to the surface, or the times when it is pushed deep below, allowing space for the set pieces to breathe and the themes to resonate."
Fingers crossed the new film won't let us down.