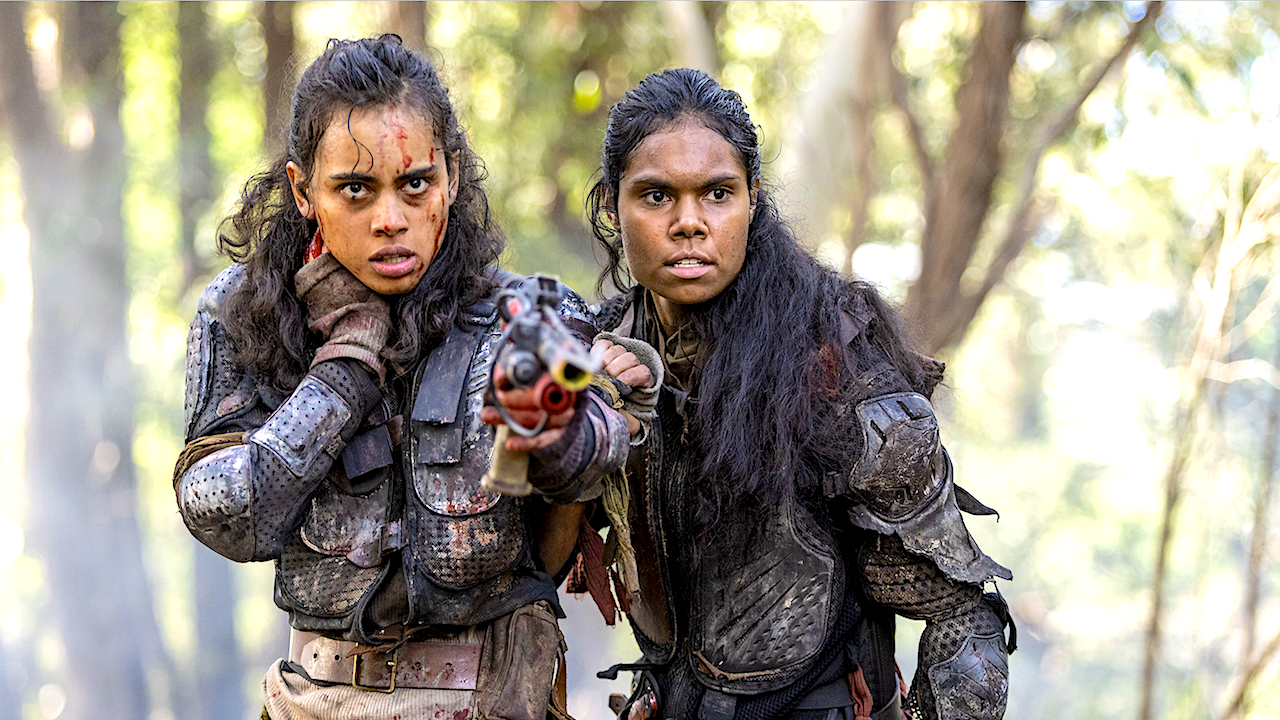 Trailer and release date for outback zombie sequel Wyrmwood: Apocalypse

---
In 2014, Wyrmwood: Road of the Dead slapped a fresh coat of blood on the overcrowded zombie genre, dragging it down under for a Mad Max-esque survival story.
Some of that film's most inventive new ideas included the use of zombie breath as petrol and a character who can telepathically control hordes of the undead. We can't wait to see what brothers Kiah and Tristan Roache-Turner come up for the the sequel, when Wyrmwood: Apocalypse puts a fresh cast of survivors through bloody hell.
Cutely enough, family really is at the heart of these films, and not just in the low-budget aficionado brothers who write the scripts and direct. Siblings Barry (Jay Gallagher) and Brooke (Bianca Bradey) return from the original film to guide a pair of sisters through outback carnage and chaos.
Could Maxi (Shantae Barnes-Cowan) and Grace (Tasia Zalar) hold the cure that can end the zombie virus for good? That question feels sorta secondary to why we'll wanna see this movie in the first place: all the grisly wasteland splatter, unique zombie designs, and thumping action scenes. We can also expect plenty of swearing, in case that puts you off (but viscera and robo-zombies don't).
Wyrmwood: Apocalypse received adoring moans and screams at 2021's Sydney Film Festival, where it picked up an award for Best Feature Film.
The cast for this necromanced thrill-ride also features Luke McKenzie as our embattled new hero Rhys, and comedian Nick Boshier as his evil boss the Surgeon General. Sounds like the gruesome experimentation is still happening: sign us up for a front row seat in the zombie operating theatre.