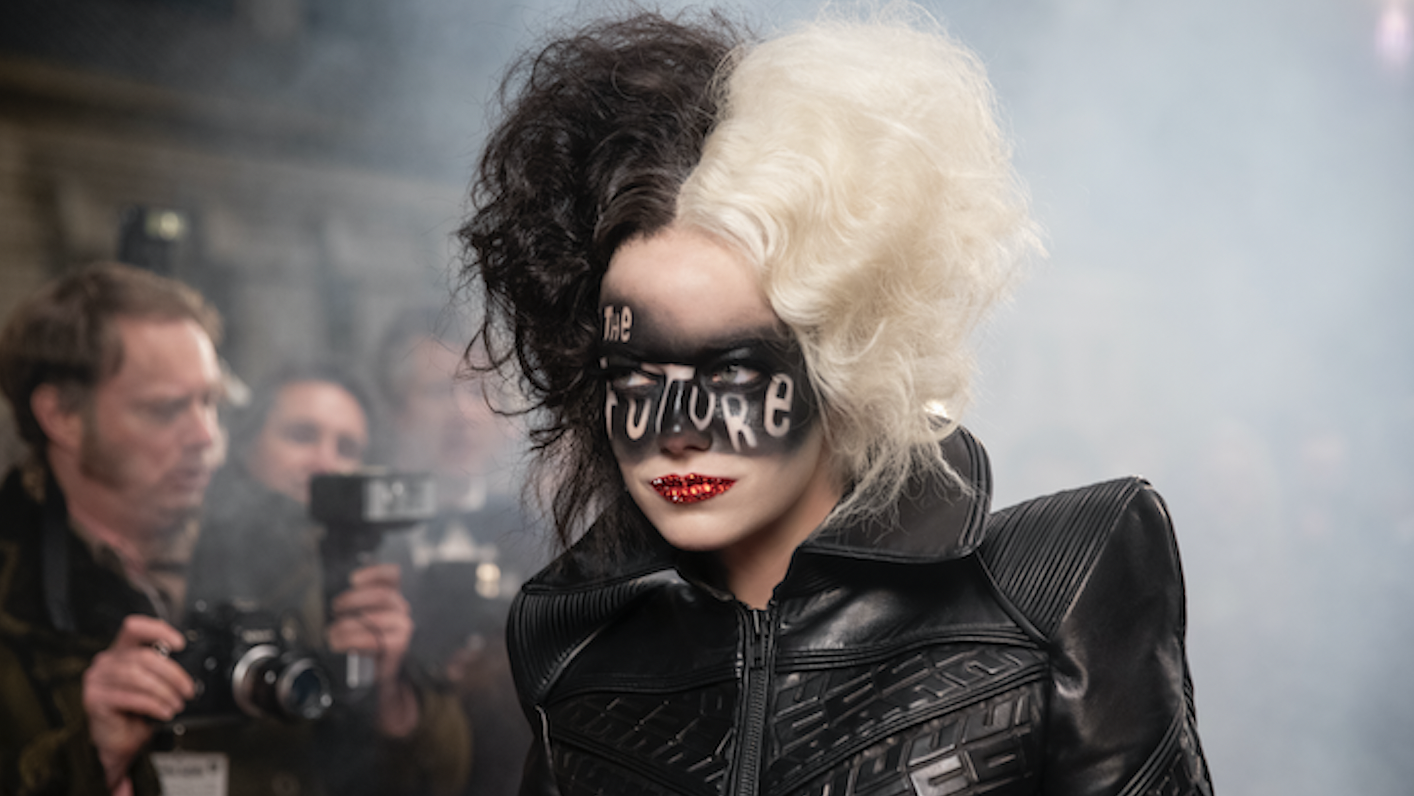 Fashion-forward villain origin Cruella is now available to Disney+ subscribers for free

---
Was Cruella De Vil always destined to be cruel and evil? If my parents named me Bastard Le Jerk I'd probably be kind of hostile, too.
In animated form back in 1961 and as played by Glenn Close in the 90s, the fashionable character must have a good reason for attempting to steal and skin those titular 101 Dalmatians. This month, Disney+ subscribers can finally find out what that reason is, with Cruella now available on the streaming platform's main library.
After a cinematic release (quashed slightly by lockdown and cinema closures in major Australian cities) and a period of availability only through Disney+'s Premiere Access function, the fashionable flick no longer costs an additional $29.99 to watch. Cruella is now available on your Disney+ homepage as part of the base subscription library, dahling.
Academy Award winner Emma Stone stars as determined street kid 'Estella', trying to make a name for herself in London's flourishing 1970s fashion scene. With a punk rock revolution snapping at her heels, and the wicked Baroness von Hellman (Emma Thompson!!) acting as her mentor in all things chic, Estella turns to the dark side of fashion and finally evolves into the villain we know and love (or at least love to hate).
Back when the villain origin story was first released in May, our reviewer Amelia Berry had plenty of nice things to say about it, especially once Emma Thompson arrives and livens up the entire plot with her "glamorous, arch, and gleefully evil" old-school Disney villain character.
Now you, too, can check out Cruella's "campy absurdity" from the comfort of your couch, after a wait that's not agonising but merely fashionably late. Disney+ subscribers can soon watch from home, but should retire their trusted trackies for the night when they do: the dress code looks to be black and white with an incorrigible dash of red.