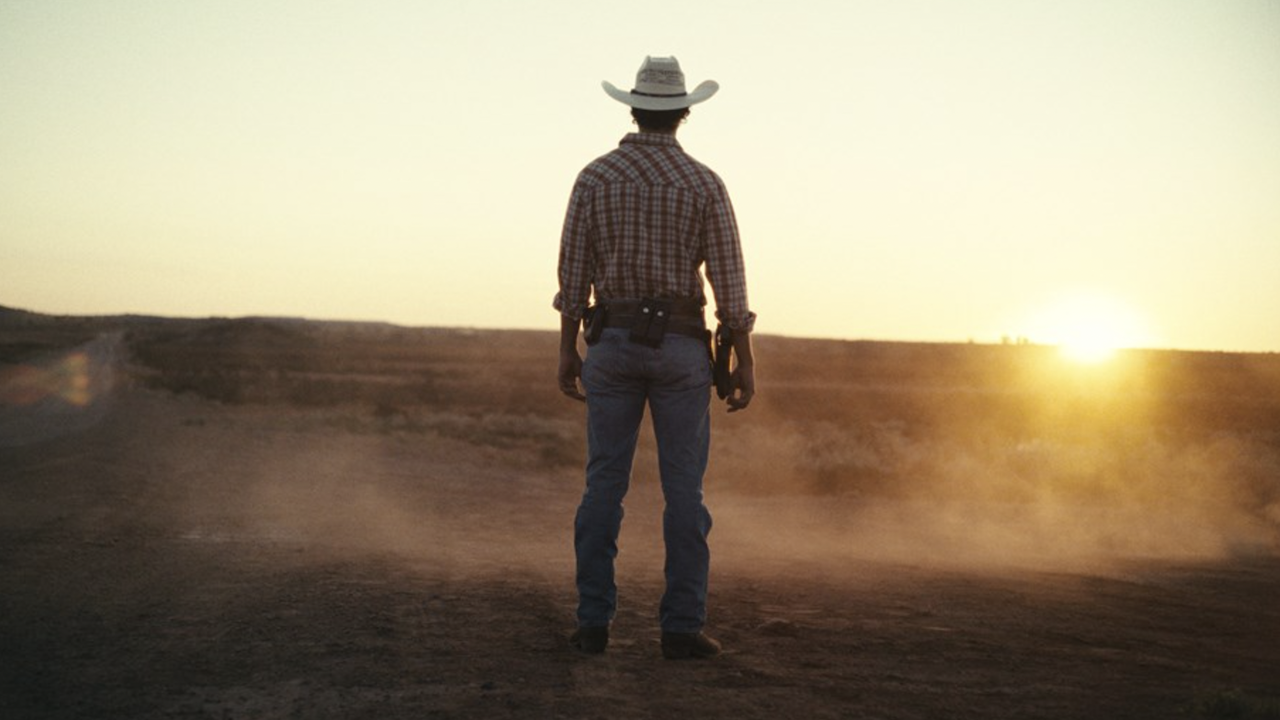 Trailer and release date for ABC prequel series Mystery Road: Origin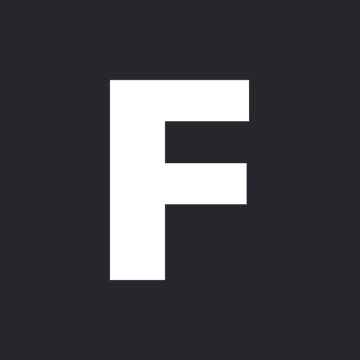 ---
We previously reported on some exciting casting news from the ABC: the national broadcaster had found the perfect actor to play a young Detective Jay Swan, the frowning, stoic hero of the Mystery Road film and TV series.
The trailer below is our first look at Mark Coles Smith, taking over from the unimpeachable Aaron Pedersen as the Aussie noir detective. Mystery Road: Origin arrives on the ABC on Sunday July 3, with all six episodes available to stream on ABC iview that same day.
You can tune in for free at 8.30 on ABC TV, or watch from the comfort of your laptop screen, where the first two seasons of Mystery Road are also waiting for you to watch 'em. Back in 2020, Sarah Ward wrote about how the second season confirms Mystery Road as Australia's best crime franchise, and Swan as our ultimate complex, outsider protagonist.
So how did Swan get just so grizzled? In 1999, Coles Smith's youthful young detective doesn't give much away. He quietly accepts other's preconceptions, making out with a gorgeous woman in a lake…He stops a pub robbery by commanding the Kelly-masked mob to "take the money and go."
The trailer ends with Swan adorning his famous white akubra, lit by streaming sunlight through an adjacent window. Despite all the mystery and tragedy in his community, and his strained relationship with an absent dad, Swan is certain to ring in justice by the episode six finale.
Mystery Road: Origin is directed by Dylan River and produced by franchise veterans Greer Simpkin and David Jowsey, but the cast will be totally fresh: with new allies, foes, and colleagues for our hero to face as he becomes the outback noir hero he's destined to be.