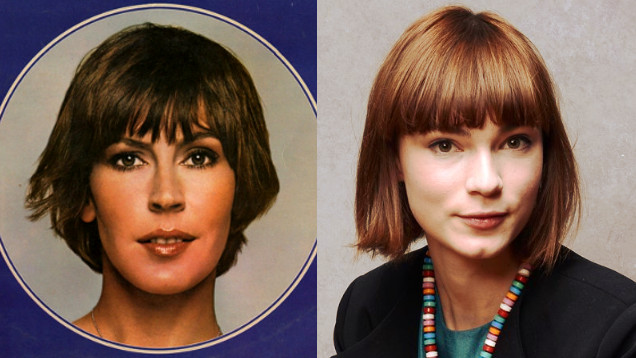 An upcoming biopic will explore the life of Helen Reddy, the celebrated Australian singer and actress often referred to as 'the Queen of 70s pop'. Reddy was given that label many years ago, following a string of Billboard top 40 songs (15, to be precise) including her ground-shaking anthem I Am Woman.
Reddy will be played by Tilda Cobham-Hervey, the actress and filmmaker who recently directed the acclaimed short film A Field Guide to Being a 12-Year-Old Girl. Hervey is also one of the stars of the recent ABCiview series F*!#ing Adelaide and the upcoming historical drama Hotel Mumbai.
Sign up for Flicks updates
The biopic, called I am Woman, will be based on a script written by Emma Jensen, who penned the upcoming biopic Mary Shelly. It will mark the feature film directorial debut of Unjoo Moon, whose husband Dion Beebe will shoot it. Beebe is an acclaimed cinematographer who won an Oscar for 2006's Memoirs of a Geisha.
I am Woman will be produced by Rosemary Bright (The Sapphires). Production will begin later this year in Australia, Los Angeles and New York.
Talking to Inside Film, Bright described the film as "a great story about female friendship. It's an aspirational story and it happened before the #MeToo movement."
I Am Woman became an anthem for the women's movement, the single chalking up more than one million sales. At a time when women could not get a credit card or a mortgage in their own name, Reddy was a cash-strapped single mother who became one of the highest paid entertainers in the world.