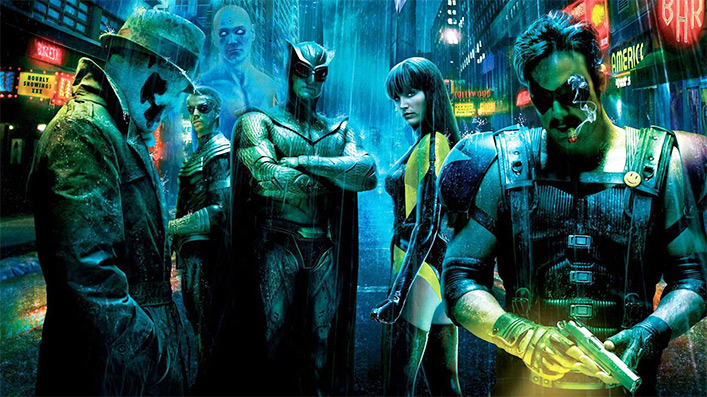 The new Watchmen TV show now has an Australian release date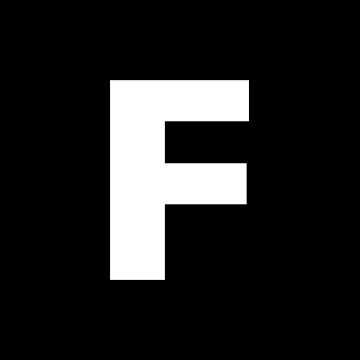 ---
Zack Snyder's 2009 adaptation of Watchmen, the seminal graphic novel by Alan Moore and Dave Gibbons, is a divisive film among fans of that freakin' awesome tome.
Some reckon it sank like a pound of crap while others sing its virtues. Critics are divided, with the film sitting on a 64% Rotten Tomatoes approval rating.
Get ready for another 'is it good or not??' Watchmen debate to flare up with the arrival of an upcoming TV adaptation, which now has an Australian release date.
Sign up for Flicks updates
The 10 part series will be available to watch here on Monday October 21 from 12pm, streamable through Foxtel Now.
The reason it'll be divisive? The filmmakers have declared that it "embraces the nostalgia of the original ground-breaking graphic novel of the same name, while setting out to break new ground of its own."
Which means: it's gonna mess with fans, big time.
The new Watchmen was written and produced by Damon Lindelof (Lost, The Leftovers) and directed by Nicole Kassell (Westworld, The Leftovers), with original musical from Trent Reznor and Atticus Rose.