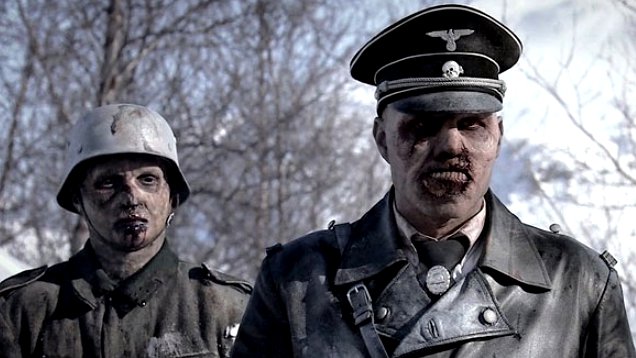 The inaugural Paracinema Fest is devoted to boundary-pushing genre films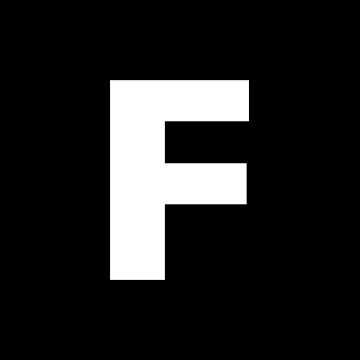 ---
"There's not enough film festivals in Australia" said nobody ever. At least nobody in the last few years.
It feels like there are film festivals here devoted to pretty much every nation and culture in the world.
Whenever somebody launches a new one they have to nail two things.
One: an interesting premise that provides a reason why we should care. And two: some good titles to bolt out of the gates with.
Sign up for Flicks updates
We reckon the inaugural Paracinema Fest, which runs in Melbourne from November 29 to December 5, has nailed those two objectives.
Their brief is to "open the city's film lovers' eyes to new boundary-pushing genre film" by "embracing all forms of transgressive visual media culture."
The line-up definitely appears to deliver the goods. Films include the nazi zombie movie Overlord, An Evening with Beverly Luff Lin (starring Audrey Plaza and Jemaine Clement), and an acclaimed German film about a demonic entity called Luz.
There's also Who Killed Captain Alex? (reportedly made with a budget of $200), and Bad Black, which won the Audience Award for Best Feature at Fantastic Fest in 2016.
Paracinema Fest takes place over seven days at Classic Cinemas in Elsternwick, Lido Cinemas in Hawthorn, and Cameo Cinemas in Belgrave.
For more information including films and session times, check the website.