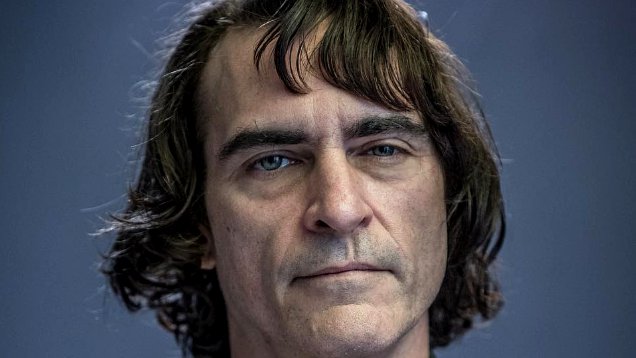 The first image of Joaquin Phoenix as the Joker looks like Joaquin Phoenix having a bad hair day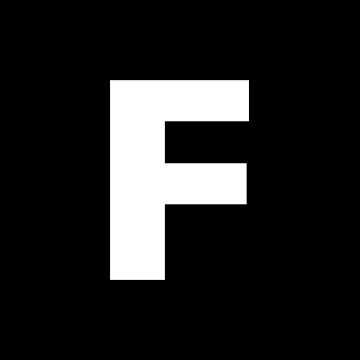 ---
Is Joaquin Phoenix playing The Joker, or is he just having a bad hair day?
The first image of the famously intense actor playing the Clown Prince of Crime in director Todd Phillips' upcoming film, Joker, has emerged online, with Phillips sharing the image via an Instagram post.
View this post on Instagram
We know what you're thinking: where's the face paint? The green hair? The crazy smile?
The reason why Phoenix's Joker is looking rather normal (despite the unusually bad hair cut) is because Joker is an origins story, reflecting on how the titular character became the creepy super villain.
Sign up for Flicks updates
The film will be set in Gotham City during the 1980s. In July, Warner Bros described it the following way:
"Phillips' exploration of a man disregarded by society is not only a gritty character study, but also a broader cautionary tale."
Phoenix will be the latest of several superstar actors to play the Joker including Jack Nicholson, Heath Ledger and Jared Leto.