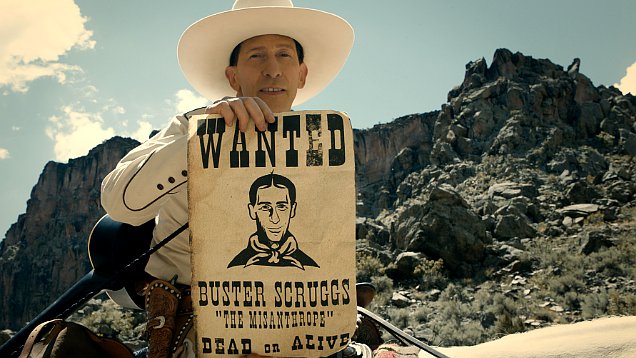 The Coen brothers have a new western coming to Netflix called The Ballad of Buster Scruggs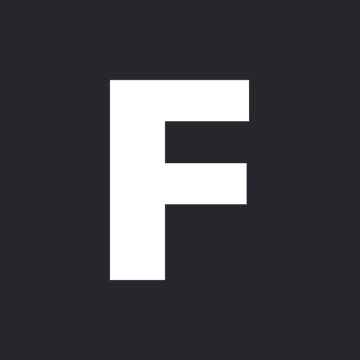 ---
Movie reviewers and film buffs tend to debate pretty much everything, from whether Hereditary is truly scary to whether Tom Cruise really did use a fake butt in Valkyrie.
One rare thing that everybody pretty much agrees on, however, is that the Coen brothers make damn good movies.
Siblings Joel and Ethan write and direct all their films. Their many classics include The Big Lebowski, Fargo, No Country For Old Men, True Grit, Inside Llewyn Davis and lots of others.
Sign up for Flicks updates
One of the great things about being a fan of the Coens is that it's never all that long before their next film. They generally have a new one coming out every couple of years.
Because everybody and their dog has migrated over to Netflix, the Coens are on their way too. Their next film, the anthology western The Ballad of Buster Scruggs, will arrive on the streaming platform before the end of the year.
The film premiered last week at the Venice Film Festival, where it received generally positive reviews.
Here's a sample of what the critics had to say.
Stephanie Zacharek, TIME:
"It's effective in a somber way, and as shot by cinematographer Bruno Delbonnel, it's dazzling to look at, a reinvention of classic literature of the old west with a storybook feel."
Eric Kohn, IndieWire:
"It amounts to an intermittently funny, gorgeous, and patience-trying 130 minutes, but fans will find plenty of gems in this messy assemblage of Coen brothers motifs."
Robbie Collin, The Telegraph:
"Cinematographer Bruno Delbonnel, who first collaborated with the brothers on 2013's Inside Llewyn Davis, can shoot the American wilderness to match each and every mood here, from the mud-caked desolation of the Neeson segment (pure McCabe and Mrs Miller) to the hyperreal Arcadia of the Waits bit, with its rustling meadows and gilded light."
Todd McCarthy, The Hollywood Reporter:
"Part sincere and part smarmy, part amusing and part windy nonsense, The Ballad of Buster Scruggs plays like an old Western-themed vaudeville show featuring six unrelated sketches of drastically differing quality. In other words, this little Western anthology is minor Coen Brothers, worth checking out on Netflix, which backed it, but of very limited potential theatrically."