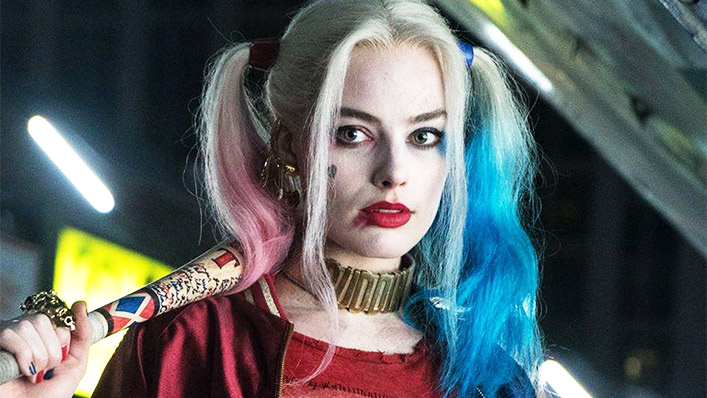 The cast of the rebooted Suicide Squad has been announced and WTF

---
Is it just me or does it feel like 2016? Guardians of the Galaxy director James Gunn has tweeted the 24-name cast list of his reboot of DC's supervillain ensemble epic Suicide Squad, the title of which is confirmed to be simply…The Suicide Squad.
Don't get too attached. #TheSuicideSquad pic.twitter.com/uITPhrDzz2

— James Gunn (@JamesGunn) September 13, 2019
That's right – Gunn heard what Justin Timberlake's character in The Social Network had to say and did the opposite, basically just adding a 'the' onto the existing property's name.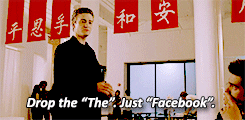 Looking at this veritable bingo board of Hollywood and genre film actors, it's hard to figure out where to start. But those few among us who enjoyed David Ayer's original Suicide Squad will happily recognise a few names, such as the cast's two Aussies – Margot Robbie as Harley Quinn and Jai Courtney as Captain Boomerang. Viola Davis looks to be reprising her role as the motley crew's government handler Amanda Waller, and Joel Kinnaman will be back as Rick Flagg, the last action figure left on every toy store display rack.
The new cast is also stacked with Gunn regulars such as Nathan Fillion, Michael Rooker and the director's own brother, Sean Gunn. There's also trendy comedy talent like Taika Waititi and Pete Davidson. Davidson could make a decent Joker if only he were committed enough to add a 'DAMAGED' forehead tat to his decent collection of ink.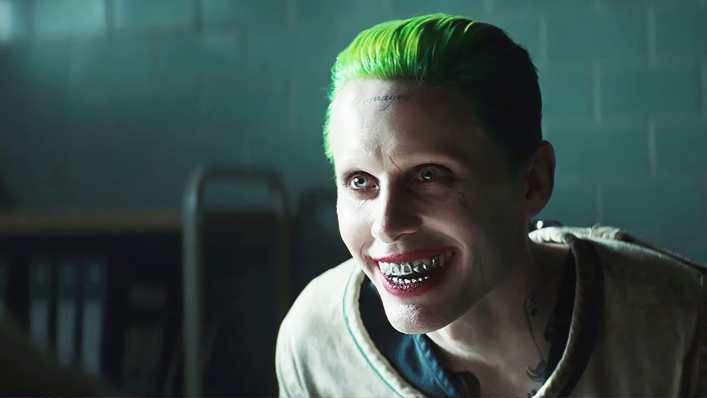 But keep looking at that cast announcement and things start to get weird.
Tucked way down in the bottom row, you've got Idris Elba, fresh from a similarly bombastic action role in Fast & Furious: Hobbs and Shaw. Just above him is Peter Capaldi, best-known for playing the Twelfth Doctor in Doctor Who. Weirdest of all is John Cena, who IMDB suggests could be portraying 'Peacemaker', a pacifist superhuman character who, frankly, looks exactly like John Cena.
So just what is this movie? And where's Jared Leto's poorly received Joker character?
Well, for one thing, producer Peter Safran has emphatically confirmed that the new film is not a sequel. "It's called The Suicide Squad," he says. "It's not Suicide Squad 2." Gunn's role as the property's new overseer seems to signal that Warner Bros. is looking to draw from the director's success with Guardians Of The Galaxy, a far more critically beloved band-of-misfits superhero flick. Perhaps he could be the right guy to steer the Squad towards critical success, as long as DC fans are willing to buy tickets to a square-one reboot of a property which so disappointed them only a few years ago.
Sign up for Flicks updates
Warner Bros. looks to be canning the 2016 film's most half-baked ideas (Leto's overblown iteration of the Joker, most of cast including Will Smith and a crocodile man) while keeping its few buzzworthy elements, like Robbie's effervescent Harley Quinn. But do movie audiences really have that short a memory? It was only two years ago that Suicide Squad attracted scathing critiques including The Wall Street Journal's assessment that the film was, "in a word…trash. In two words, it's ugly trash."
On the other hand, Ayer's original film was a massive commercial success, reaping in around $750 million. It's also birthed multiple spin-offs, such as Cathy Yan's upcoming Birds of Prey (and the Fantabulous Emancipation of One Harley Quinn), a Robbie-led 'girl-gang' film which is building considerable hype despite its unwieldy title.
Whatever the hell this movie ends up being, it starts shooting in Atlanta late September, and is set for a wide release in August of 2021. Maybe a cult of reappraisal for the original Suicide Squad will have sprung up by then, too.