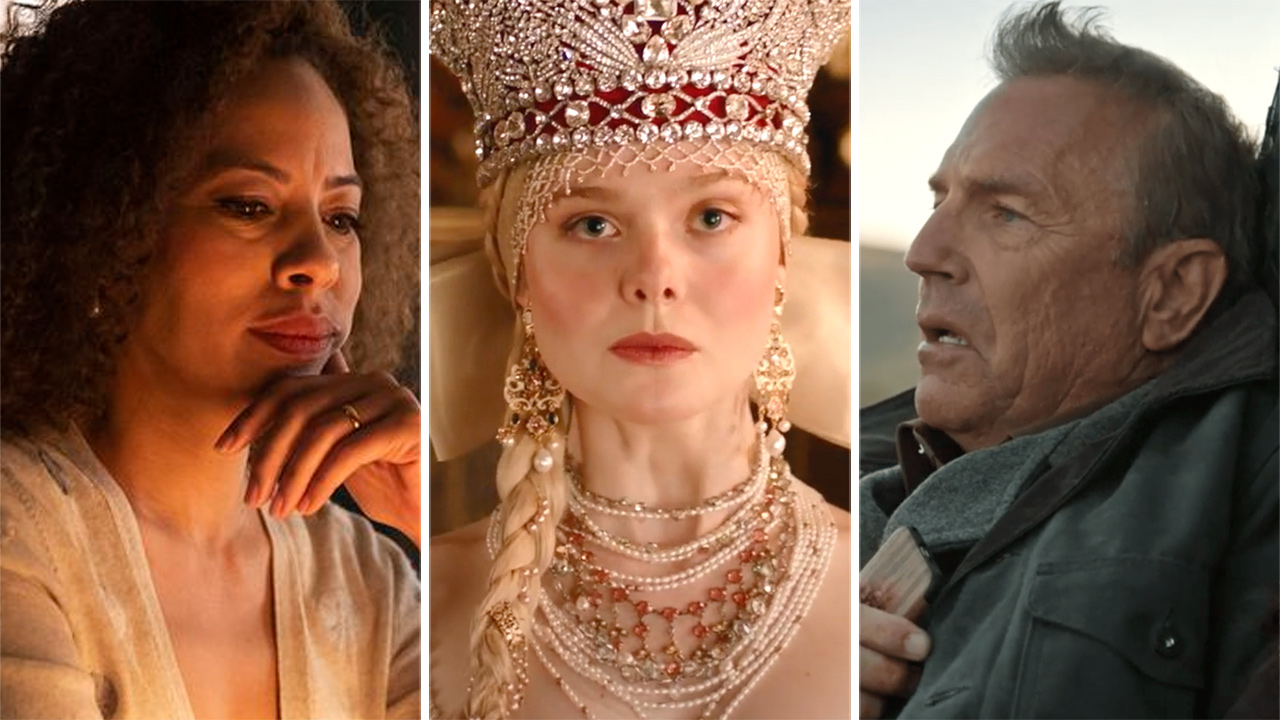 The best movies and shows coming to Neon this November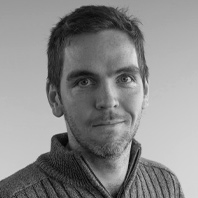 ---
What's Neon got in store for us this November? See our handpicked highlights below followed by the full release schedule.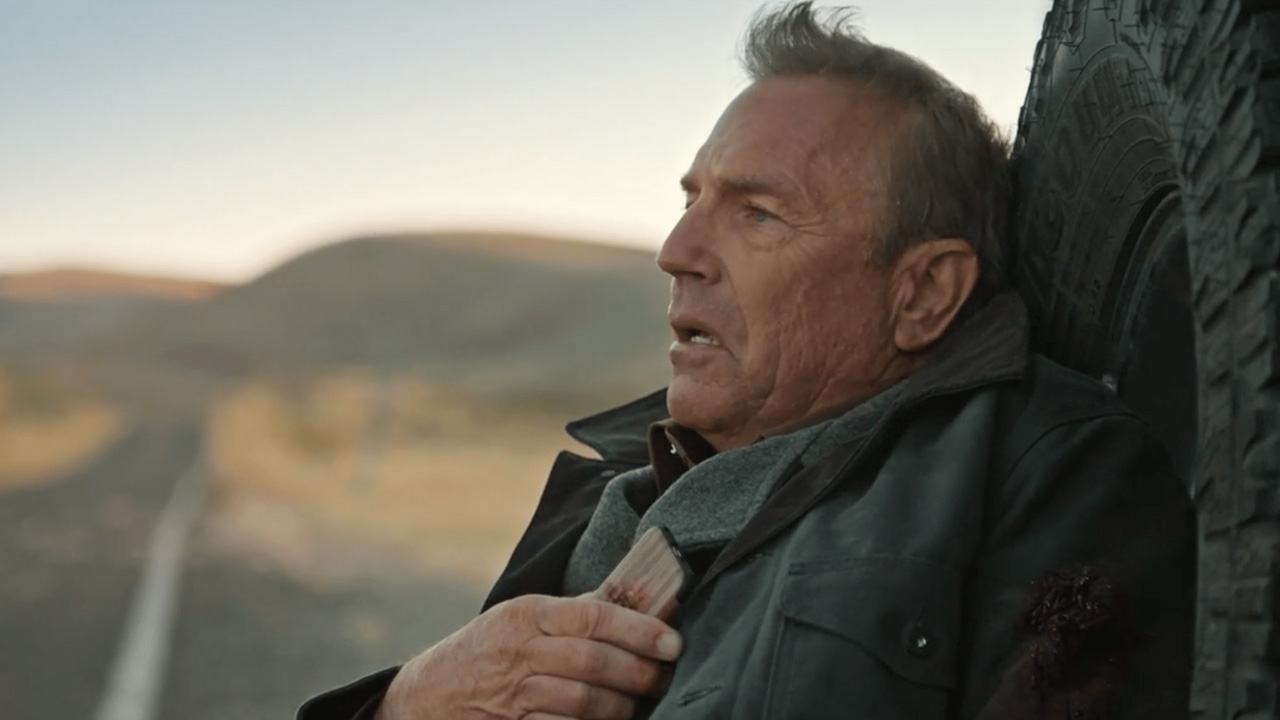 Kevin Costner returns as the head of the Dutton family, kicking off from season three's huge cliffhanger, in this modern-day Western series co-created by filmmaker Taylor Sheridan (Wind River).
Available from November 8
See also:
* New shows and films on Neon
* All new streaming movies & series
---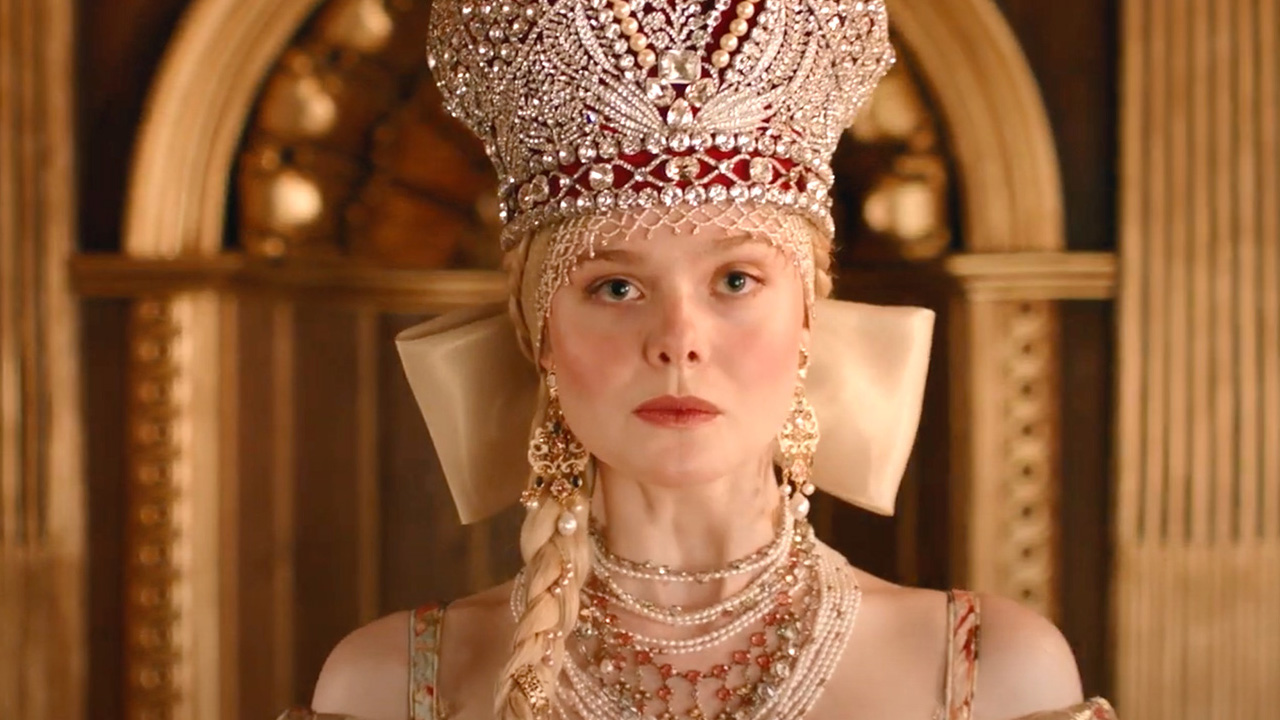 After coup-ing her husband (Nicholas Hoult), Catherine the Great (Elle Fanning) holds the throne in this season of the anti-historical satire series from the Oscar-nominated co-writer of The Favourite. However, she'll have to contend with the court, her team, and even her mother (Gillian Anderson) to bring Russia to Enlightenment.
Available from November 20
---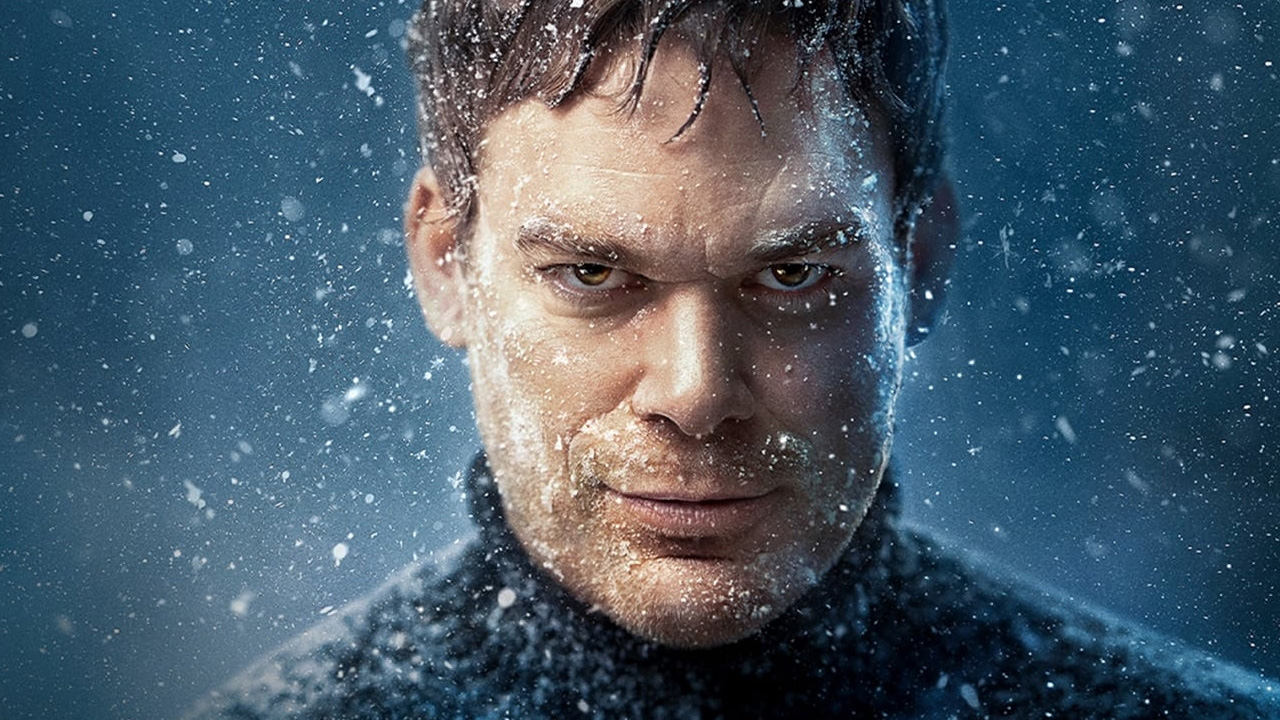 Multiple Emmy nominee Michael C Hall returns as secret serial killer Dexter Morgan, now attempting to lie low with a new life ten years after the events of Hurricane Laura. However, when the unexpected happens within his new tight-knit community, his Dark Passenger beckons.
Available from November 8
---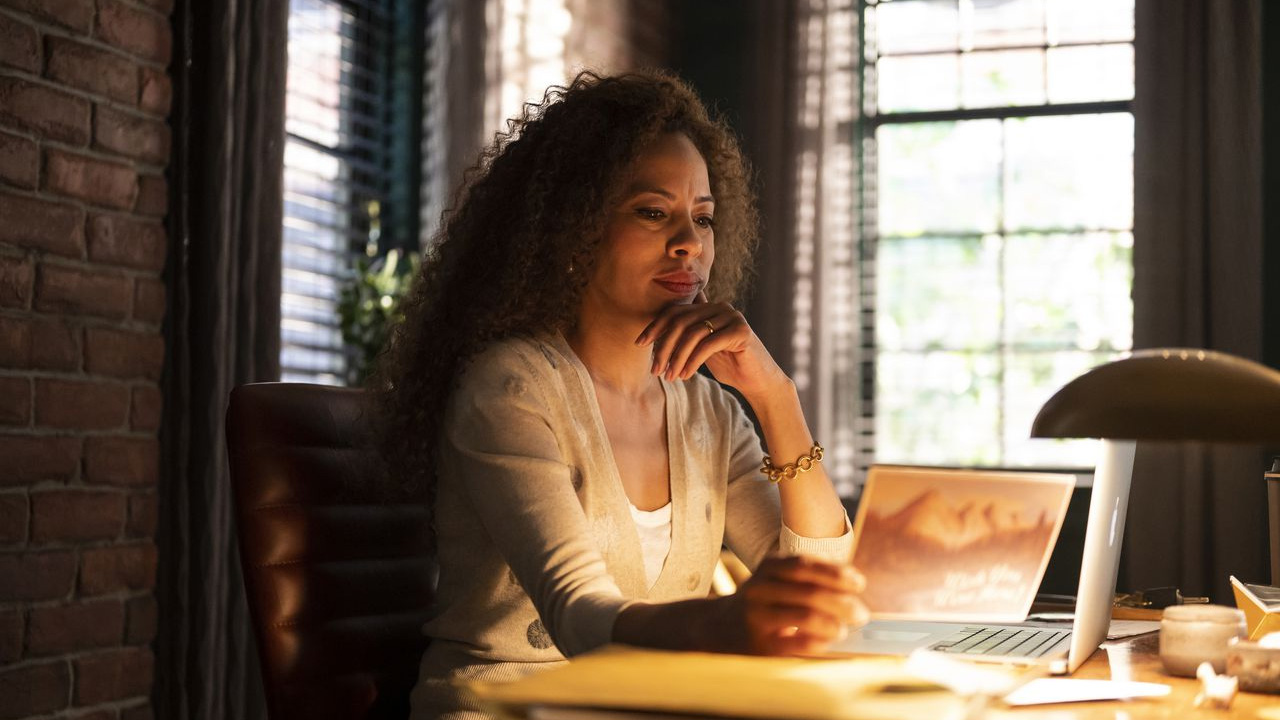 Melanie Lynskey (Togetherness), Tawny Cypress (The Blacklist), Christina Ricci and Juliette Lewis lead this post-survival series about a group of women forced to confront the horrors they endured as high-schoolers after a plane crash left them deep in the wilderness.
Available from November 16
Sign up for Flicks updates
---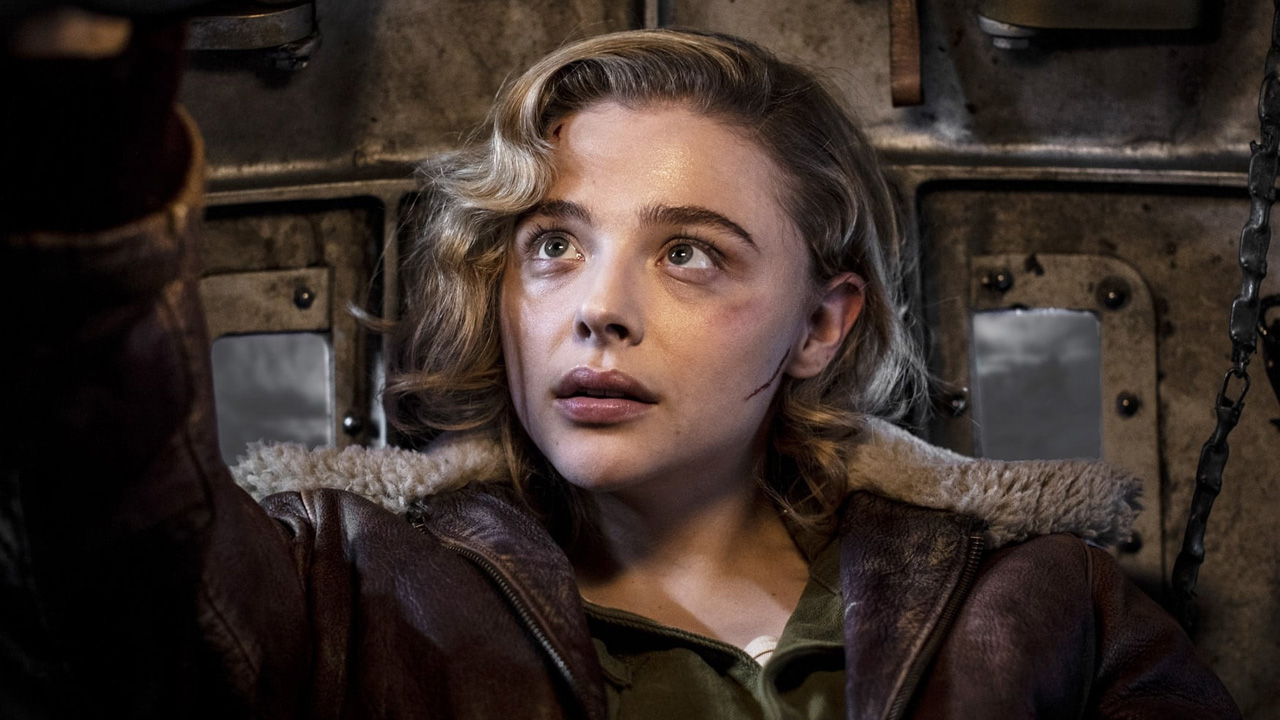 Chloë Grace Moretz leads this chamber action-thriller from Kiwi director Roseanne Liang as a pilot on a secret mission, forced to board a B-17 Flying Fortress with an all-male crew questioning her intentions. However, as they'll all soon learn, there's a far more threatening presence hidden in the clouds.
Available from November 21
---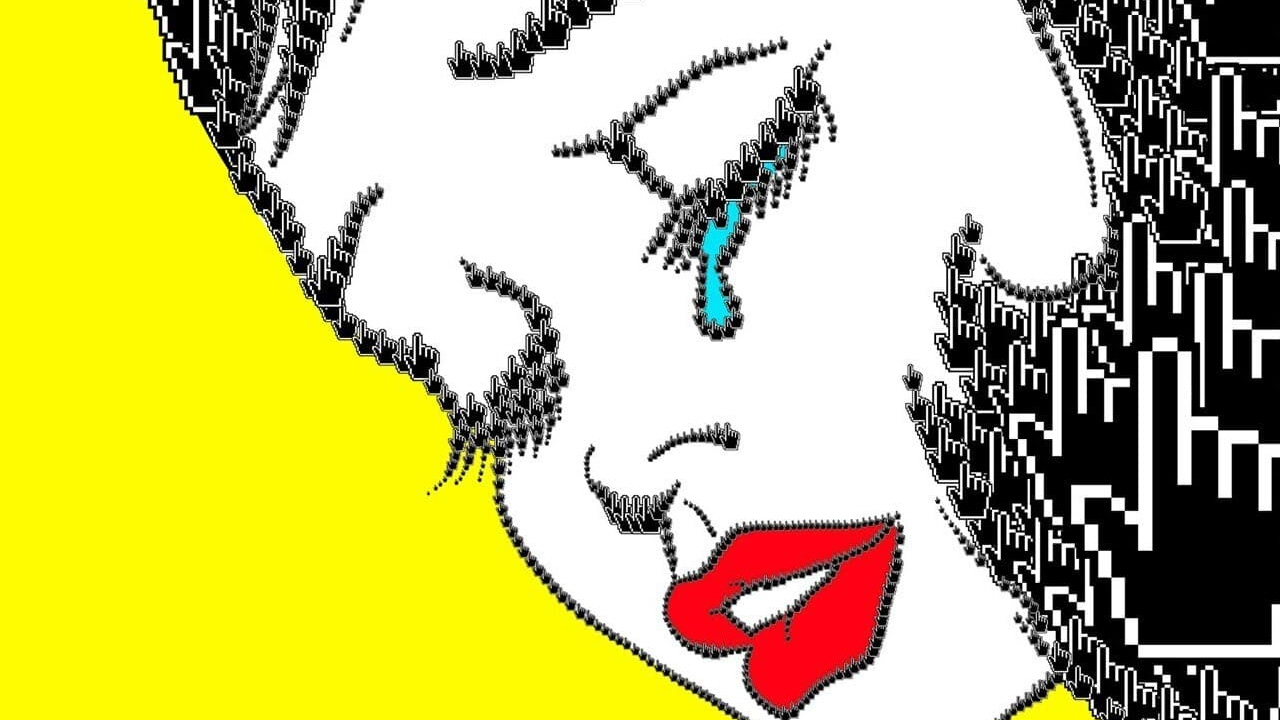 The nature of public shaming in the internet age, the social behaviour it fosters, and the systems that benefit such activity, are explored in this documentary from Monica Lewinsky and director Max Joseph (Catfish: The TV Show).
Available from November 14
---
Everything Coming to Neon this November
November 1
Will
Royals: Keeping the Crown
November 2
Recovery 29
A Mild Touch of Cancer
The Green Hornet
November 4
Dark Side of the '90s
The Devil's Advocate
November 5
Blaze and the Monster Machines: Season 5
PAW Patrol: Season 6a
Gravity
November 6
Love & Listings: Season 1 – 2
Message in a Bottle
November 7
Monster Hunter
November 8
Yellowstone: Season 4
Dexter: New Blood
Goodfellas
November 9
Dark Side of the Ring: Season 3b
November 10
The Legend of Korra: Season 1 – 2
The Legend of the Five
November 11
Louis Theroux: LA Stories
A Horse for Summer
November 12
My Pet & Me: Vet Tales
The Witches (2020)
The Witches (1990)
November 13
Teen Mum 2: Season 9
Lion
November 14
15 Minutes of Shame
November 15
Blue's Clues & You: Season 1a
The Last Boy Scout
November 16
Yellowjackets
November 17
Bubble Guppies: Season 5a
Fist Fight
November 18
VICE Versa: Crusaders
The Flash: Season 8
There is No "I" in Threesome
Dolphin Tale
Dolphin Tale 2
November 19
Sunny Bunnies
Eat Pray Love
November 20
The Great: Season 2
Magic Mike
November 21
Shadow in the Cloud
November 22
Pale River
November 23
Catfish: The TV Show – Season 7
Green Lantern
November 24
Dragon Soldiers
November 25
Your Highness
November 26
Gossip Girl: Season 1 – 6
City of Angels
November 27
Made in Dagenham
November 28
Paul Blart: Mall Cop
The Little Things
November 29
Swashbuckle: Season 5
Clash of the Titans
Wrath of the Titans
November 30
Colossal