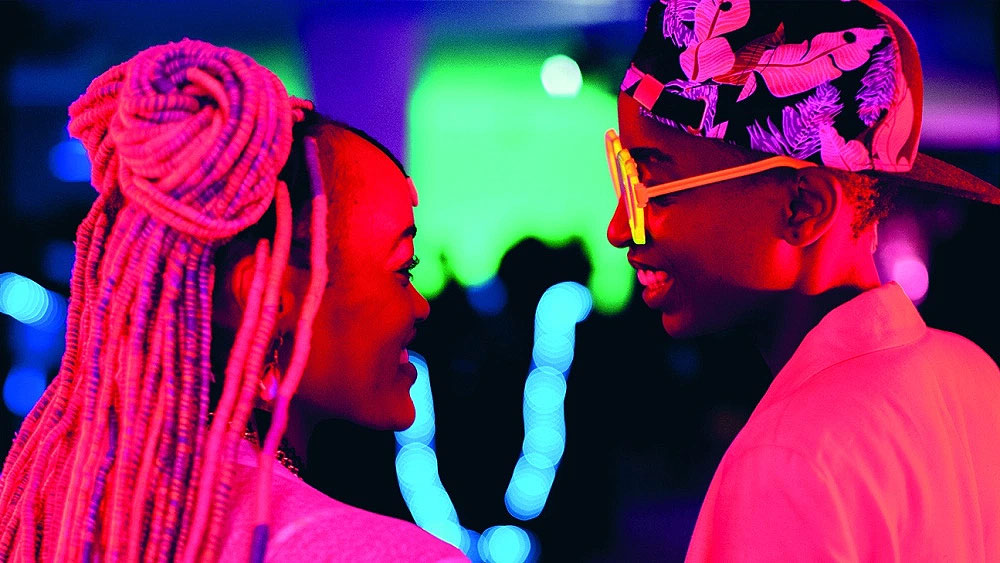 The banned Kenyan film Rafiki is coming to SBS World Movies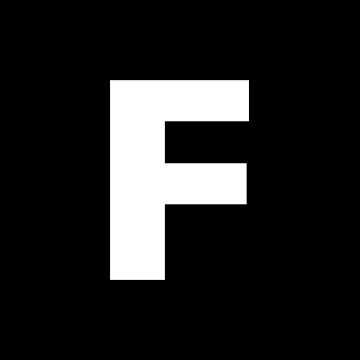 ---
The Kenyan drama Rafiki has played at film festivals around the world, wowing audiences and critics.
It was described by The Daily Beast as a "joyous lesbian romance," and has several high profile champions including Cate Blanchett, who called it "incredibly powerful and moving."
The Kenyan government's response, however, wasn't exactly enthusiastic.
The national classification board banned the film, claiming it works "to corrupt our culture and moral values, and to kill the institution of family."
That decision only resulted in more publicity for Rafiki, which is set to screen on Australian television. It will be broadcast on SBS World Movies on Monday July 1 at 9:30pm.
Here's the official synopsis:
"Young women Kena and Ziki both want more from life than the prospect of marriage and becoming a 'good wife'. A political rivalry between their families suggests that the girls should be enemies, but when Kena meets the free-spirited and ambitious Ziki, she is drawn to her. This will be no easy love, as the couple face pressure from their families and prejudice from the broader community."