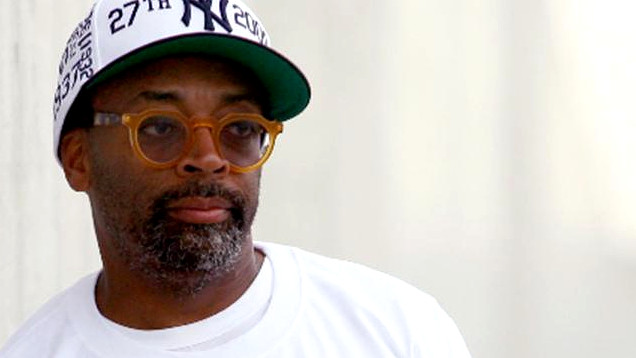 Spike Lee is coming to Australia for this year's Vivid festival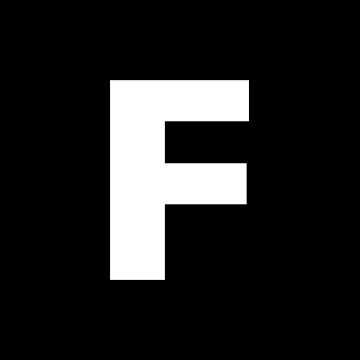 ---
For decades Spike Lee has created highly topical and incendiary films about living in contemporary America.
This year the veteran dramatist will achieve at least two firsts.
One: winning his first Oscar, which he took last month for writing the screenplay of BlacKkKlansman. And two: travelling to Australia.
Lee is one of the biggest names attached to this year's Vivid festival, which is bringing him to the country as part its Vivid Ideas program. The auteur has never visited Australia before.
Sign up for Flicks updates
He will headline the 'Game Changers' event, where he will discuss "his personal politics, story-craft and tips for making movies that matter."
Lee's many films include Do the Right Thing, Malcolm X, Jungle Fever, Inside Man, She's Gotta Gave It and 25th Hour.
The event takes place on June 1. Ticket prices range from $45 to $85 depending on the set.