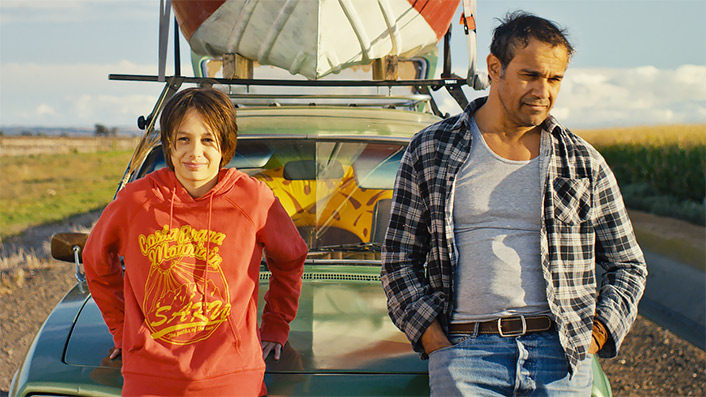 SBS announces the inaugural SBS Short Film Festival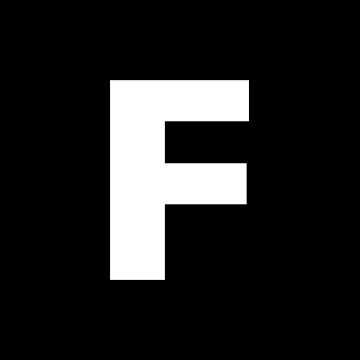 ---
There's no shortage of short film festivals in Australia, with loads running across the country in any given month.
Almost all of 'em, however, have one annoying thing in common. You gotta actually go somewhere to see the films.
And these days, with so much great content online, who can be bothered getting off the couch?
If you agree with these sentiments, firstly: shame on you.
Secondly: it is our pleasure to inform you that you won't actually have to move at all (you lazy bastard) to watch the SBS Short Film Festival.
Sign up for Flicks updates
The inaugural event premieres on SBS on Demand and runs from September 13 to 15, showcasing 14 short films over three days.
The "opening night" film is Out of Range, starring the great Australian actor Aaron Pedersen. He plays a father who reconnects with his estranged son when their car breaks down.
Other films on the bill include The Loop (a comedy about a TV director with Down syndrome), Tribunal (about a gay man seeking asylum in Australia) and Molly & Cara (a dark comedy about a friendship between an Aboriginal student and a bigoted old lady.)
For more information, head to the SBS website.