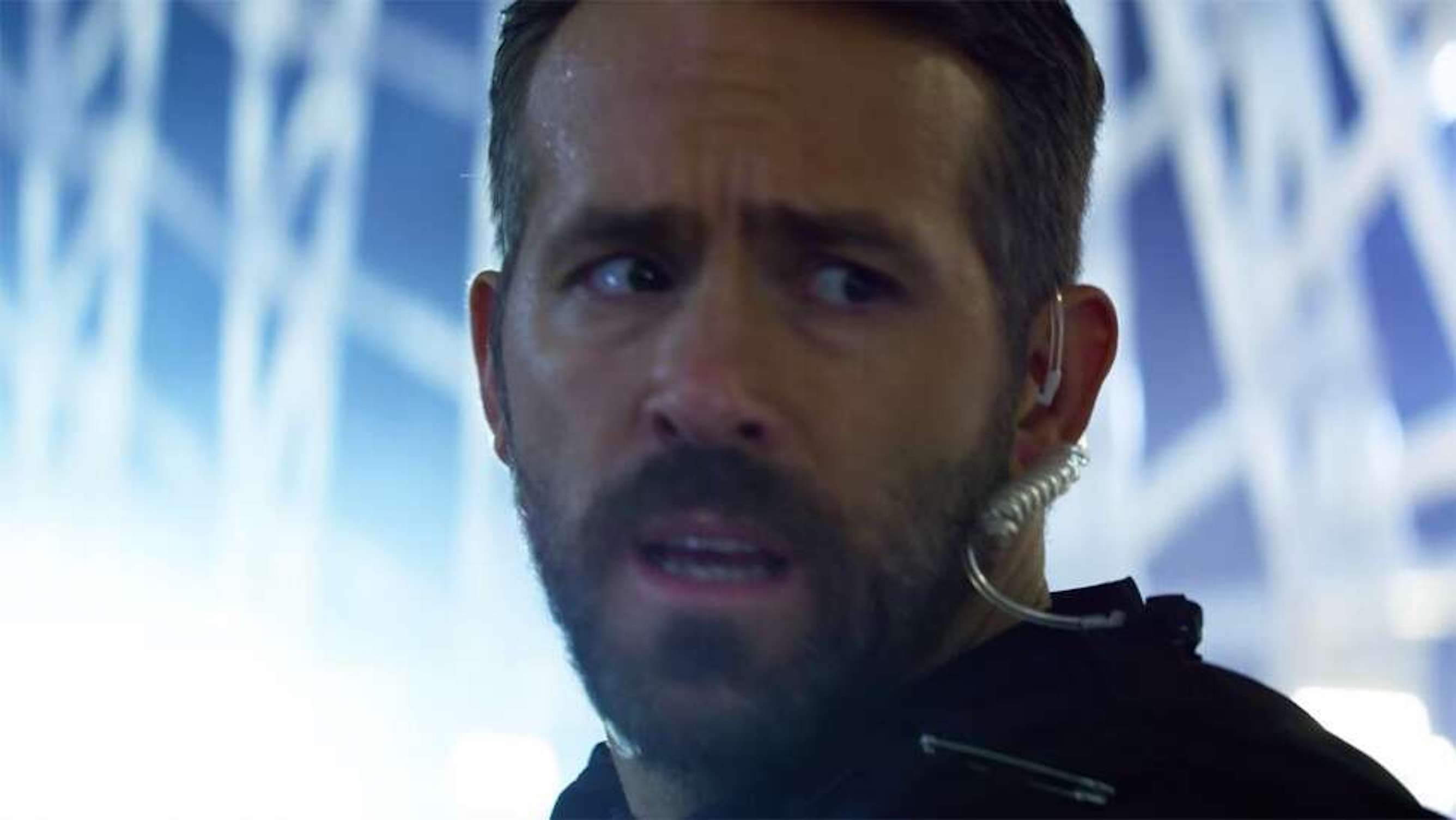 Ryan Reynolds is a vigilante billionaire in 6 Underground, Michael Bay's new Netflix movie

---
Say what you like about Michael Bay's filmography – the man's bombastic action blockbusters can definitely fill up a cinema, with the box office receipts to prove it. Bay is the fourth highest-grossing film director of all time, raking in around $7 billion in revenue from critically panned summer hits like Transformers: Dark of the Moon and Armageddon.
Now, the American action auteur's fast and slick style will be beamed directly into homes around the world via Netflix. And judging from the first trailer for 6 Underground, the streaming service is sparing no expense to bring subscribers the same standard of explosive thrillers, with thrilling explosions as is to be expected of a Michael Bay film.
Starring Ryan Reynolds in an action role that seems to be less tempered with comedy than most of his recent performances, the film follows a squad of six billionaires who, after faking their own deaths to escape the drudgery and bureaucracy of the high life, form a vigilante squadron. As Reynold's character says: their new lives of anonymity offer the chance to "take out some truly evil people." The team could also practically end homelessness, but that's probably not as fun to watch.
Sign up for Flicks updates
Inglourious Basterds' Mélanie Laurent and Dave Franco co-star as members of the motley crew, who seem to spend a lot of time doing parkour around Florence and dodging bullets in ostentatious penthouses. All this action feels like somewhat of step back for Bay, whose most financially successful films (the popular yet maligned Transformers franchise) have been based less in the talents of an ensemble cast than in SFX rambunctiousness.
Once described by the New Yorker as 'stunningly, almost viciously untalented' as a director, Bay is nonetheless a qualified manager of spectacle. The set-pieces suggested by this trailer ought to, at the very least, entertain; we get a glimpse of some high-octane kills and shootouts that will hopefully be as thrilling on a TV or laptop as they have been in a darkened cinema with surround sound.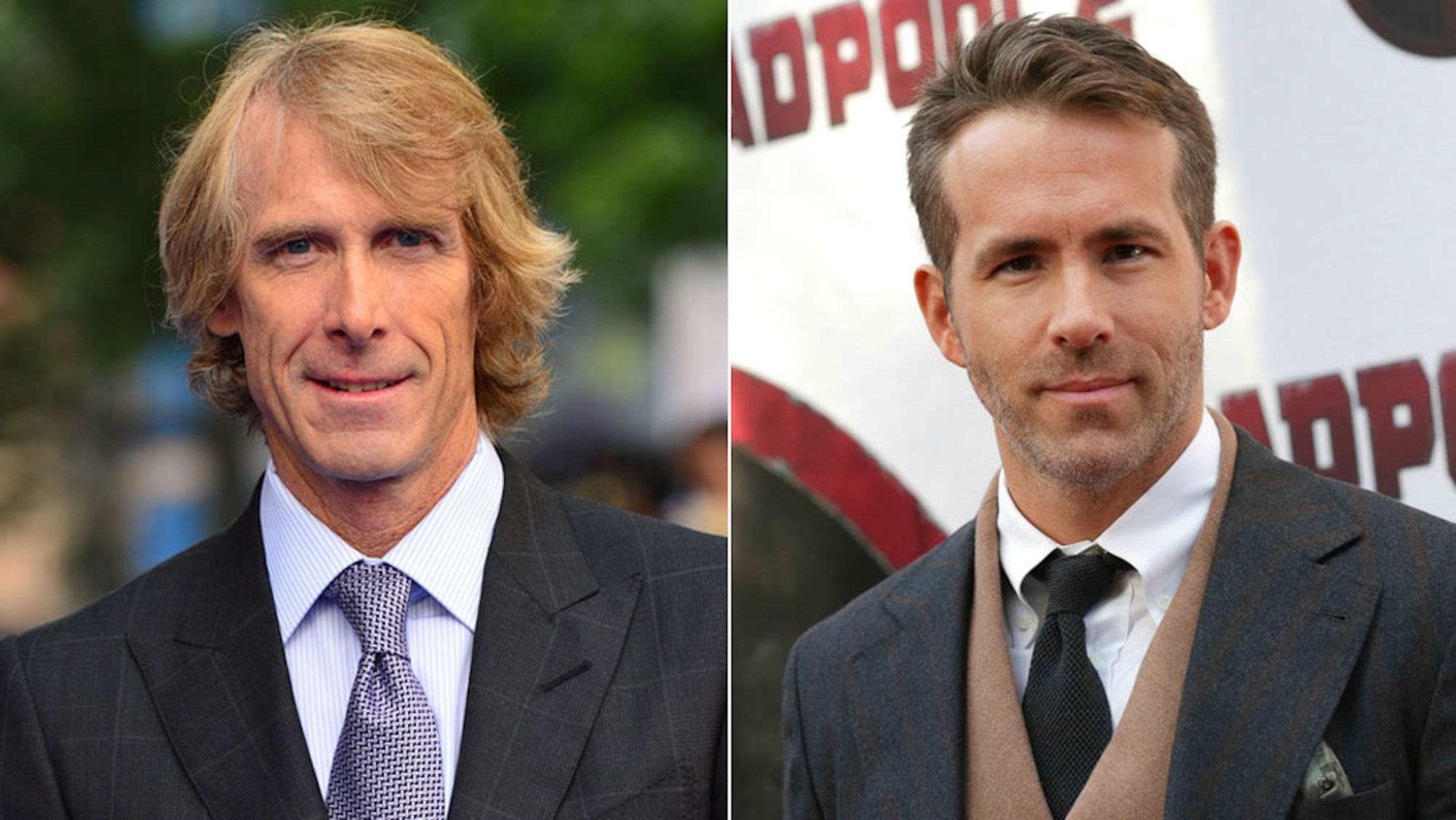 Production on the film wrapped last year. 6 Underground will be released on Netflix on December 13th; a considerable amount of time to wait. Perhaps, since Deadline reports that the film is likely the first in an action franchise, Netflix and Michael Bay wanted to take their time establishing a solid foundation for what could be a beautiful and lucrative friendship. After all, the film is rumoured to be the most expensive Netflix investment in the service's existence.