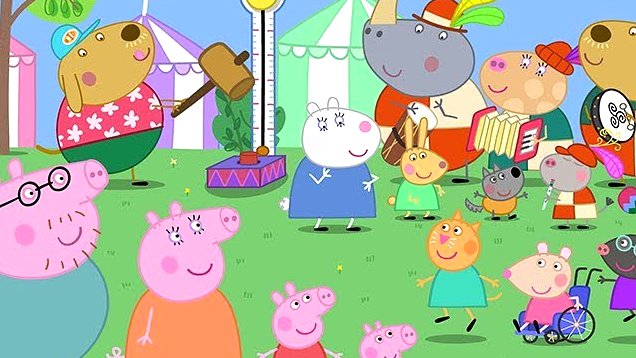 Peppa Pig: Festival of Fun brings the beloved large-nosed swine to the big screen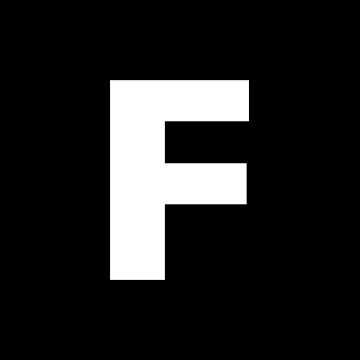 ---
Parents around the world have no doubt about how great kids love that weird looking swine Peppa the Pig.
They love him a hell of a lot, folks, in case you had any doubts.
In another sign that the presence of this ubiquitous porker cannot be escaped no matter where you go or what you do, Peppa will be arriving in cinemas in Australia on May 2.
Sign up for Flicks updates
Her new outing is called Peppa Pig: Festival of Fun. It isn't technically a movie, but rather 10 new episodes of the TV show strung together, running a total of 60 minutes.
According to the official synopsis, there is also "new interactive entertainment featuring little ones singing and playing along with their favourite onscreen characters."
The story involves Peppa visiting a children's festival with her family and friends. Check out the trailer below.