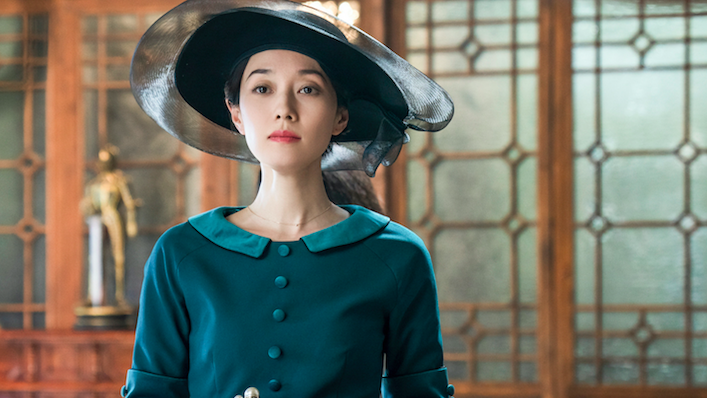 Miss Fisher's Murder Mysteries is being remade into a Chinese series called Miss S

---
The ABC's original series Miss Fisher's Murder Mysteries has quietly become one of Australian TV's most successful exports, its modest three seasons of 1920s glamour and intrigue resulting in a 1960's-set spin-off and a film adaptation, Miss Fisher and the Crypt of Tears.
After all, the format is pretty addictive. A genius lady sleuth, living in an era of gorgeous fashion and outdated social mores which she rises above, solves crimes and has an off-again-on-again relationship with a hunky cop.
Now, it looks as if Miss Fisher is getting her biggest upgrade yet, in the form of an upcoming co-production of China's Networks Asia Pacific and the American HBO. Called Miss S, the new Chinese scripted series will be 30 hour-long episodes of witty socialite Miss Su Wen Li (Yili Ma) solving cases and modelling gorgeous 1930s Shanghai fashion.
Sign up for Flicks updates
Whilst it is still unclear where Aussie mystery fans will be able to catch the new series, it will air on Tencent media in China, and then on HBO GO and the HBO channel for US viewers; meaning Miss S could potentially be included on Binge, the Australian equivalent of HBO GO and HBO Max.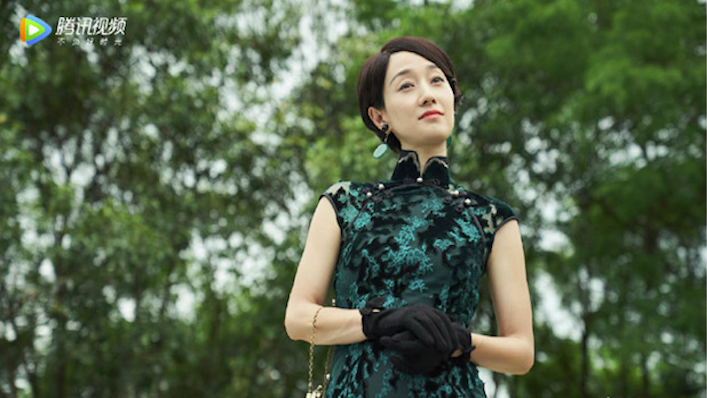 Originally based on Kerry Greenwood's series of best-selling novels, Phryne Fisher was brought to the screen by Australian writers and producers Fiona Eagger and Deb Cox, who will remain consultants on Miss S.
Discussing the new character, Eagger and Cox enthused that their character "transcends boundaries of every kind", and even that "this re-versioning has been such as success that we are, in partnership with all3media, in discussions with a number of other territories about opportunities to develop Miss Fisher spin-off series in various languages around the world."
There's definitely a dedicated following for Phryne that should translate into love for Miss S. After all, remember when Miss Fisher fans raised over $600k to make the big-screen adaptation happen?