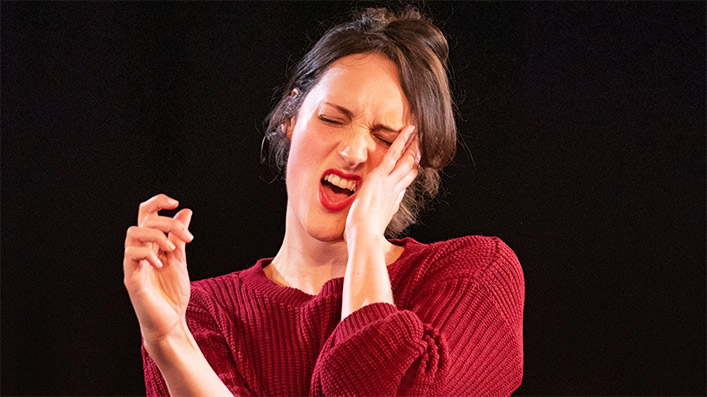 Love Fleabag? Watch the one-woman play that inspired the show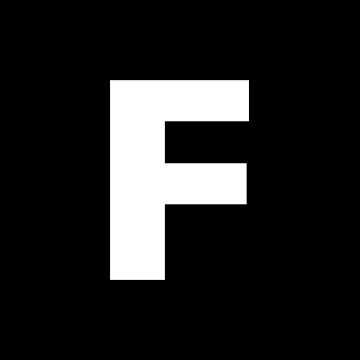 ---
Hot damn, Fleabag is awesome.
The highly inventive comedy-drama about a dry-witted British woman living in London is one of the most talked about and critically acclaimed TV shows in recent years.
You might not know that Fleabag didn't begin on the screen at all…it started as a one-woman play of the same name.
This play turned heads at the 2013 Edinburgh Festival Fringe, where it won the Fringe First Award.
Sign up for Flicks updates
Now here's the good news, Fleabag fans. A filmed version of the play (in HD) is arriving in Australian cinemas on October 11.
It was written and performed by Phoebe Waller-Bridge, who created and starred in the TV show.
The Guardian described the play as "witty, filthy and supreme" while the UK Daily Telegraph called it "filthy, funny, snarky and touching."
Filthy, snarky + touching = our kinda production.