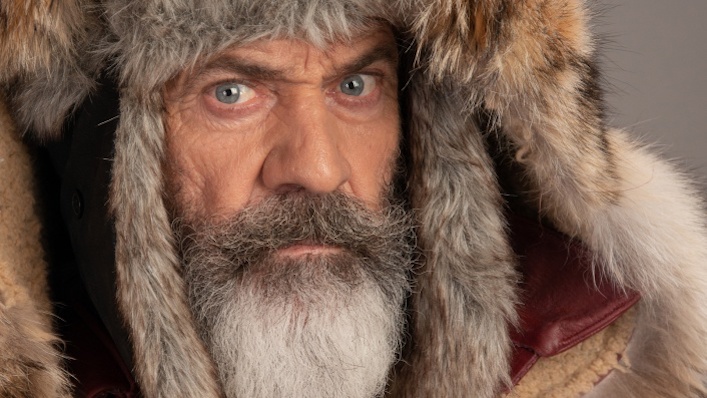 How to watch the twisted Christmas comedy Fatman in Australia

---
Mel Gibson is not exactly the first person that comes to mind when it comes to casting an actor to play Santa Claus. But Paul Giamatti, Jim Broadbent and Tim Allen have already given it a crack, so why not let Mel have a try?
He's the titular star of Fatman, a Christmas black comedy that puts a vengeful and gritty action spin on the Saint Nick mythos. This time, there's a bounty on Santa's head from a bratty child who received a lump of coal for Christmas, and an assassin known as Skinny Man (Walton Goggins) is out for the fat man's blood.
Stuck in a financial crisis and facing his own murder, this is Santa like you've never seen him before, and you can see him right now! Fatman is currently screening in cinemas across Australia.
Gawk at the trailer below for more anti-festive mayhem.
If you think Gibson seems right at ho-ho-home in this holiday role, you'll want to secure your tickets to Fatman right quick, which you can do by clicking below to find a session time near you. Come on, you've definitely watched Die Hard too much. Time for a new darkly festive Christmas action hit.