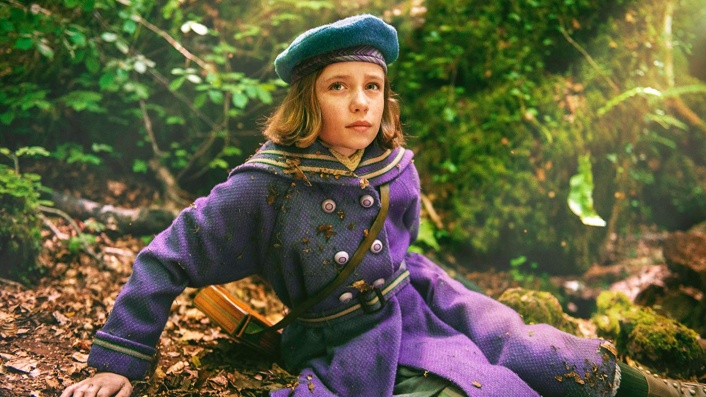 How to watch The Secret Garden in Australia

---
This is not the first time Hodson Burnett's The Secret Garden has been adapted for the screen, but it may be the most lush and star-studded iteration yet. And luckily for Australian families, nostalgics, and fans of the children's classic, the 2020 adaptation is now playing in cinemas around the country.
Check out the below trailer, which brings Burnett's tale of a wartime orphan's coming-of-age into a lush, colourful new age itself.
The Secret Garden stars awesomely-named newcomer Dixie Egerickx as Mary, Julie Walters as the mean housekeeper Mrs. Medlock, and Colin Firth as Mary's serious uncle Lord Craven.
Produced by the people behind Harry Potter and Paddington, The Secret Garden looks surprisingly vibrant for such a beloved old text, and it probably has the same peak levels of Adorable Orphan Shenanigans as those properties, too.
There are session times available in a cinema near you, so round up your most plucky and imaginative young relative and share The Secret Garden with them.