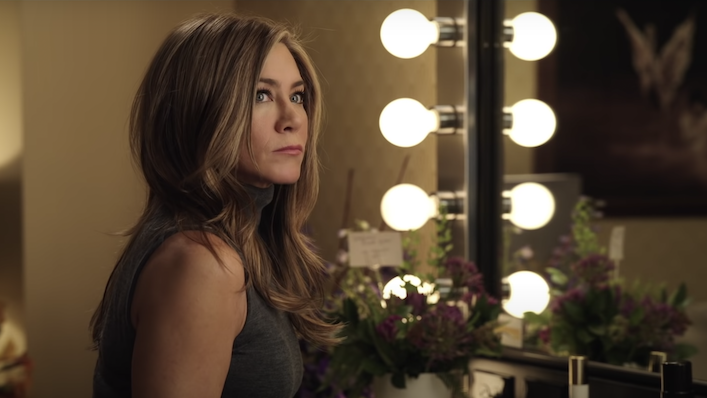 How to watch season 2 of breakfast TV showdown The Morning Show in Australia

---
The Morning Show or Morning Wars? Australia is the only territory in the world where Apple TV+'s hit TV series is officially titled the latter, in order to avoid confusion with Channel 7's actual breakfast TV program.
If you'd rather watch all the scheming, office power politics, and ego battles of a fictional breakfast TV program, season 2 of The Morning Show has arrived just in time for your small-screen wakeup. Episodes of the second season are currently screening on Apple TV+ for subscribers.
Certainly one of the still-young streaming service's most ritzy offerings, The Morning Show stars Jennifer Aniston and Reese Witherspoon as duelling TV anchors scrambling for a piece of the pie after their controversial co-host Steve Carrell was ousted.
Season 2 will add The Good Wife star Julianna Marguiles to an already-formidable supporting cast that includes Billy Crudup, Mark Duplass, Karen Pittman, Holland Taylor, and Desean Terry. In the trailer below, it looks like battle lines are being drawn, with our frenemy hosts being pulled in different directions: "this network needs to clean up its act", Greta Lee warns a room full of impeccably well-dressed head honchos.
It ain't exactly Network, but The Morning Show has earned acclaim for its fierce dramatisation of what goes on behind the scenes of our most digestible, flashy TV entertainment: and Aniston and Witherspoon go all out as women under pressure who are mad as hell and aren't going to take it anymore.
New episodes of The Morning Show are released onto Apple TV+ each Friday, with a new episode every week from September 17 to November 19.