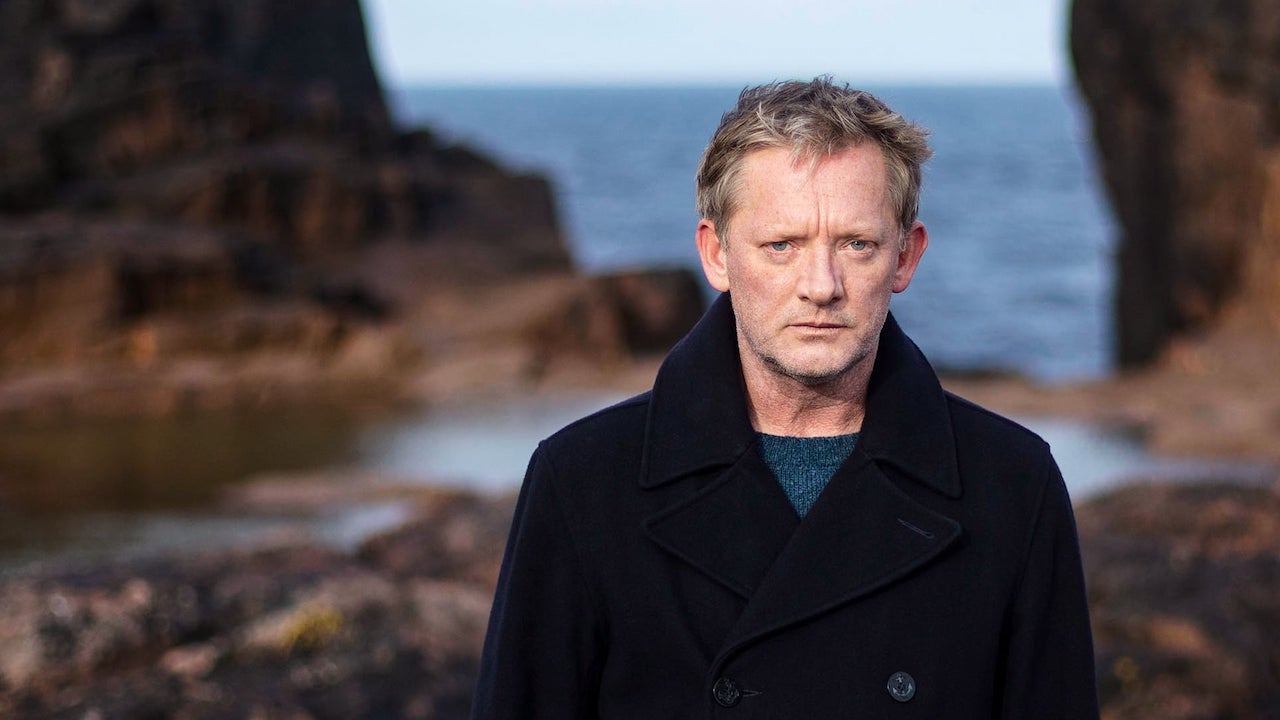 How to watch Scottish murder mystery Shetland season 6 in Australia

---
The folk of Shetland Island are about as close-knit as a traditional Shetland wool jumper: when there's a shocking death in town, everyone hears about it, and they're all probably involved in some tangential way.
Based on the novels by Ann Cleeves, crime-drama Shetland has returned for a sixth season of six new episodes. It picks up in the midst of a sad, pivotal day for Detective Jimmy Pérez: his mother's funeral.
But misery loves company, and soon there's more than one dead body to worry about. A "prominent and controversial" lawyer is murdered on their doorstep in broad daylight, giving Pérez (Daniel Henshall) a thrilling new case to to dive into.
Ever since series 3, Shetland has been adapting a single running story into each season, rather than devoting a few two-part episodes to each of Cleeves' mysteries. This one includes some good ol' fashioned mob justice, a remote, shadowy island with its own fresh secrets, and the return of Donna Killick (Fiona Bell) from season 4.
One recurring highlight of Shetland is its stormy setting: peep those rollicking, wild landscapes and picturesque villages in the season trailer above. Nowhere for a criminal to hide in those tiny towns and wide open spaces…
If you're keen to watch season six of Shetland, you already know what's so great about this robust UK crime series, and you're sure to be satisfied by another round of twisty, red-herring-stuffed problem solving.