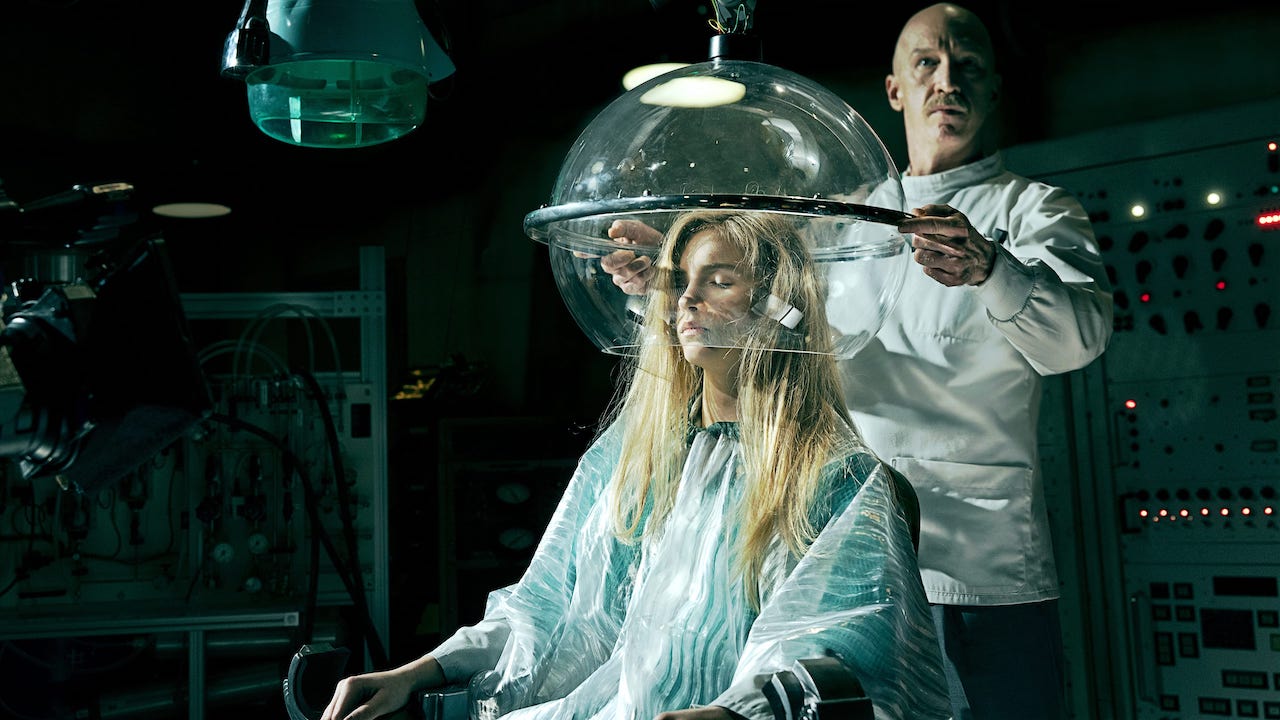 How to watch R.L. Stine-inspired spookfest Just Beyond Season 1

---
'Anything Goes' is the perfect soundtrack for the Just Beyond trailer: judging from its spooky smorgasbord of witches, brainwashing, ghosts, and god knows what else, it really seems like this show is throwing every horror trope at the wall.
This October, we'll be able to tune in and see what sticks: Just Beyond season 1 is streaming exclusively on Disney+, with all eight episodes available from October 13.
It's been a killer season for teen and tween horror lately, with Nightbooks scaring up "enough fantasy flourishes to ignite young minds" and the Fear Street trilogy showing us just how scary R.L. Stine's horror fiction can be.
Just Beyond is also based on the Goosebumps creator's works, in this case a graphic novel series following three high school friends and the supernatural entities they must thwart. This Disney+ TV adaptation, however, looks to be taking more of an anthology approach: stranding resourceful teens like McKenna Grace, Lexi Underwood, and Cyrus Arnold in mostly-unconnected tales of terror.
Ready to be taken Just Beyond your comfort zone? With eight episodes arriving just in time for Halloween, this horror-comedy series could be a great option to watch as a whole family—or from behind the couch, if things get a lil too freaky.
Familiar faces include E.T. star Henry Thomas, Decker himself Tim Heidecker, and Nasim Pedrad as some kind of evil headmistress. "The young mind's a sponge" she coos as a student gets strapped into a sinister contraption: "we just give them a little squeeze." Young mind or old, get ready for a terrifying brain-squeeze of your own from October 13, courtesy of scare-meister R.L. Stine.