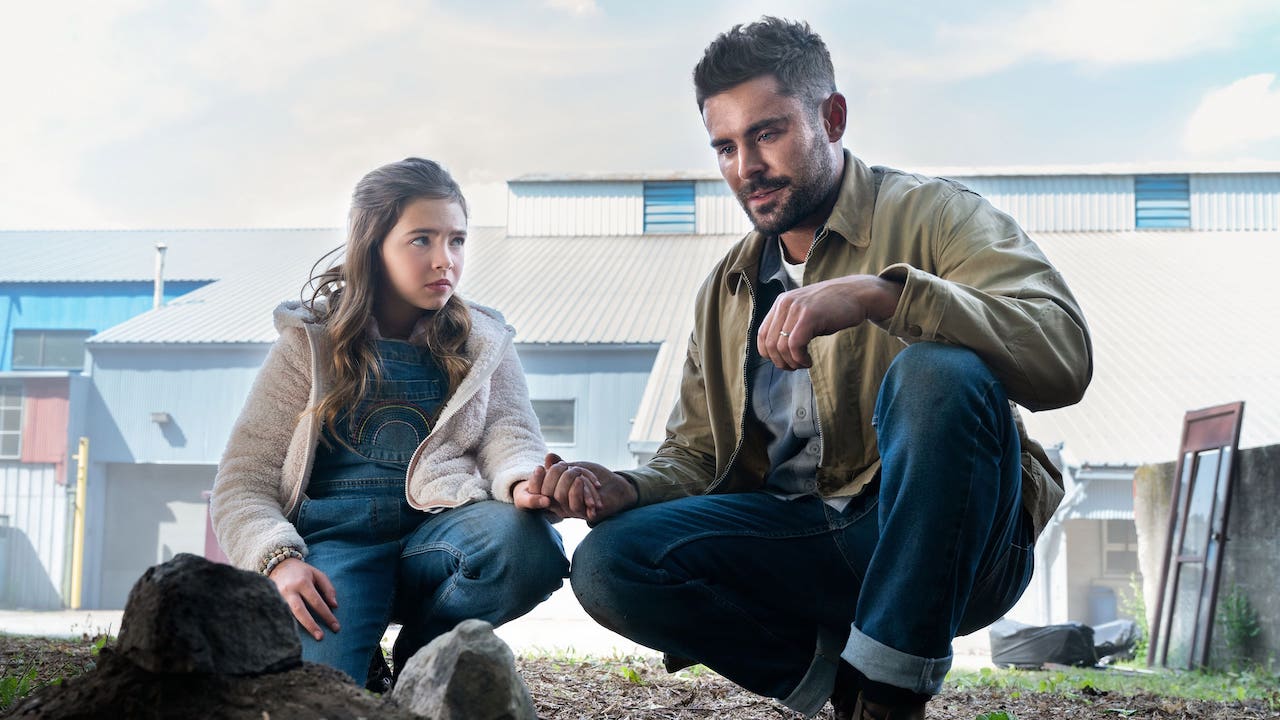 How to watch pyrokinetic thriller Firestarter in Australia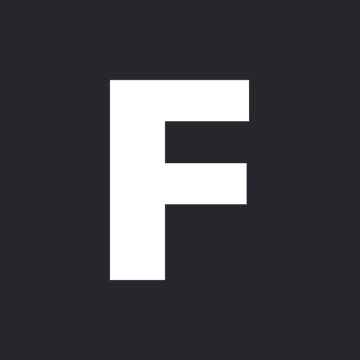 ---
Some kids just want to watch the world burn. Charlie McGee, a psychically-gifted youngster whose parents were experimented upon by a shadowy institution, has returned to make our cinemas into blazing infernos.
A teenage Drew Barrymore originally played the role in 1984's Firestarter, and now Ryan Kiera Armstrong, who has already had some Stephen King experience back in It: Chapter Two, stars as 2022's fiery heroine. Firestarter is now playing in Australian cinemas, a sizzling horror movie to warm up your winter.
Produced by genre masters Blumhouse, the remake casts Zac Efron as protective dad Andy, who has always tried to shelter his pyrokinetic kiddo from her powers. That tactic might not be enough, though, when Charlie starts being bullied at school and finds herself unable to control her ability to set fire to things (and people) around her.
The mysterious organisation that gave Charlie's parents their weird powers catches on, and soon father and daughter are on the run through the highly-flammable wilderness. "It can't be a reaction—it's gotta be a decision", Andy tries to explain, coaching his kid to use her powers for good and not as a very understandable, angsty tween defense mechanism.
In the year's hottest coming-of-age horror, Efron is a really nice choice to play Charlie's dad. The audience knows him best as a pent-up teen in roles from High School Musical to 17 Again, so seeing him as a conflicted father unsure of how to reign in his daughter's own fury brings a highly sympathetic touch to the thriller's main storyline.
Unfortunately our review of Firestarter suggests that the film is out of ideas beyond that. Apparently "psychic battles are not especially cinematic to watch—mostly it's just characters focusing and looking a bit constipated—and the locations are unexciting, save for the film's climax in crypt-like, moodily lit NSI basements." Still, for Stephen King completionists and fans of 80s horror, Firestarter should be worth that movie ticket burning a hole in your pocket.