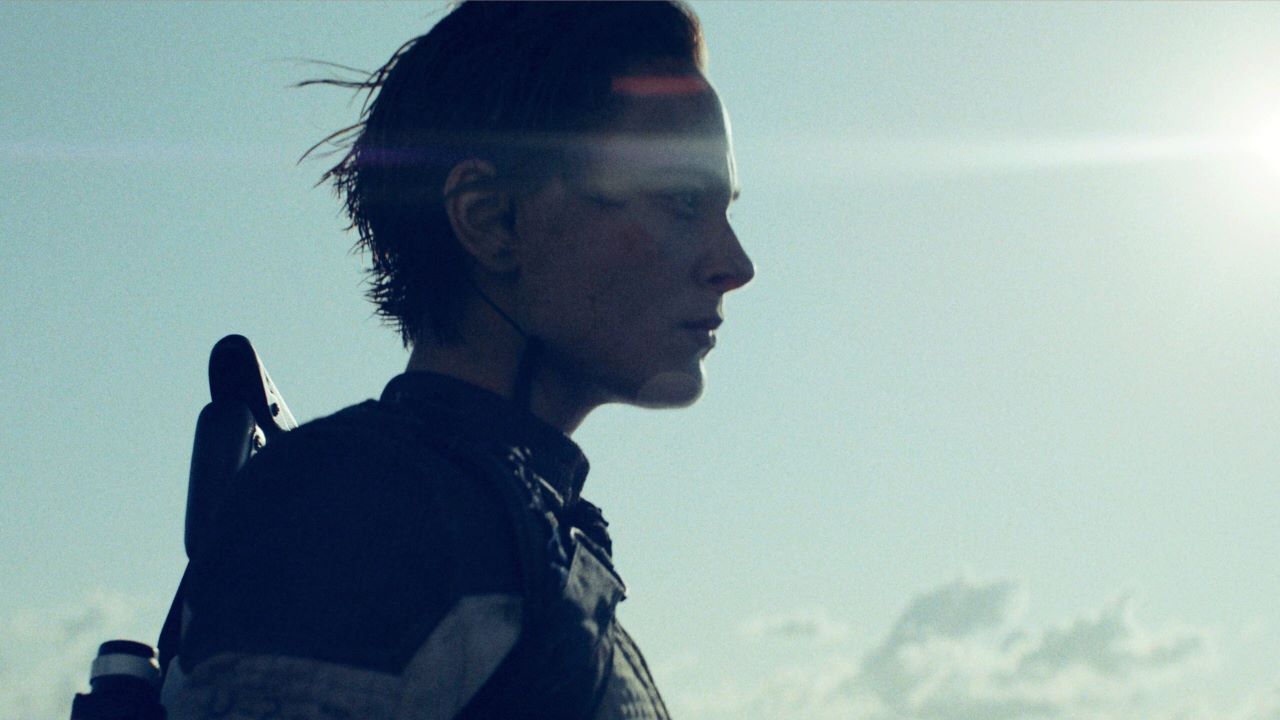 Moody off-world sci-fi The Colony is now playing in cinemas

---
The future looks foggy, soggy, and not very fun in The Colony. It's produced by disaster king Roland Emmerich and created by Swiss director Tim Fehlbaum, perhaps inspired by the still-devastating 2006 dystopia Children of Men.
What's different about The Colony, though, is that it takes place 'post-Earth': its characters are elite astronauts from humanity's new home planet of Kepler-209, only returning to this ruined globe to see if it's possible to pop out babies here. You can witness this dark vision of the future in select cinemas around Australia right now and on demand: The Colony is currently screening in Queensland, Western Australia, and New South Wales.
Nora Arnezeder plays one of the re-colonising explorers, and Game of Thrones star Iain Glen appears as her stern handler. Their mission is to determine whether, after eons of radioactivity-induced, species-wide infertility, their people can return to earth in order to continue reproduction of the human race.
The trailer below gets elemental, showing us dense fog, wind, sands: brutal combat scenes in shallow, dark waters. I guess that's why the film was originally titled 'Tides'. But then there's the discovery of roving children on the decimated planet. Will Arnezeder's astronaut stand up for a forgotten people? Judging from the Ripley/Newt kinda dynamic between her and the neglected kids, you can bet on it.
The Colony (or Tides) premiered at this year's Berlin International Film Festival, where a mostly mixed reception considered it a blend between Beyond Thunderdome and Waterworld. We'd also suggest some similarities to Ridley Scott's underseen Raised By Wolves series.
If any of those influences appeal to you, check out The Colony in a cinema near you: you've also got the option of renting or buying this sci-fi vision on Google Play, Amazon Prime store, or Apple TV. Kinda wish Musk and Bezos would give it a look before racing us off into space.