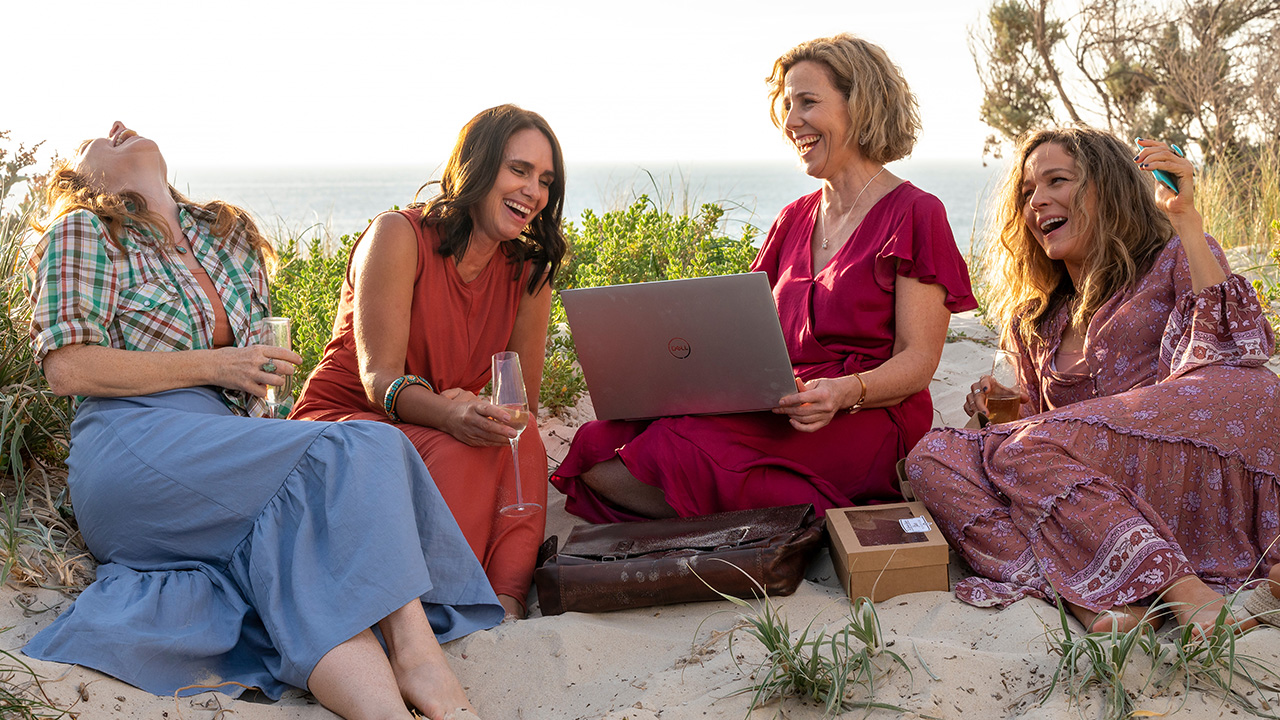 How to watch crowd-pleasing comedy How To Please A Woman in Australia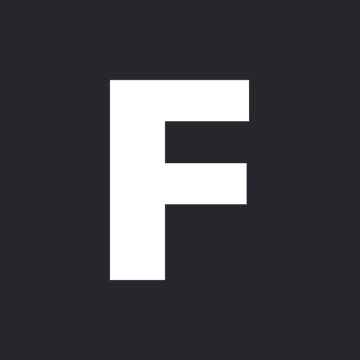 ---
Her pleasure becomes everybody's entertainment, in the saucy new Australian comedy How To Please A Woman.
Sally Phillips stars as a middle-aged office worker who keeps finding herself turned down instead of turned on: her husband isn't affectionate enough, she's just lost her job, and the house is filthy from neglect. When a sexy stripper-gram (Alexander England) turns up at her door, offering his full services for a whole two hours, all she can think to do is ask him to help clean her house.
It's the start of a shocking new business opportunity in How To Please A Woman, now playing in cinemas across Australia. Phillips' proposition for a raunchy all-male cleaning service offering at least one orgasm per session is apparently not actually illegal. "We checked", three of the cleaners sheepishly explain to the cops in the trailer below.
Starring some boomer Aussie man-candy in the form of Erik Thomson, Josh Thomson (apparently there's a lot of sexy Thomsons in Australia/NZ), Ryan Johnson and Cameron Daddo, this is a riotous homegrown comedy that'll poke its female audience to "ask for what you want" in between hilariously awkward sex scenes.
The YouTube comments for this trailer are full of pretty riled up viewers accusing the film of glorifying sex work and misandry: one unhappy customer claims to have had enough of "movies that sexualise men. I've watched over 2000 movies. None of them sexualise a man or woman this much. Things have gone out of hand since the past few years."
Once you've done your duty and managed to find 2000 movies free of the male gaze, watch something fun and a bit f**ked up with How To Please A Woman, which will certainly end on a sweet and traditional note in any case.