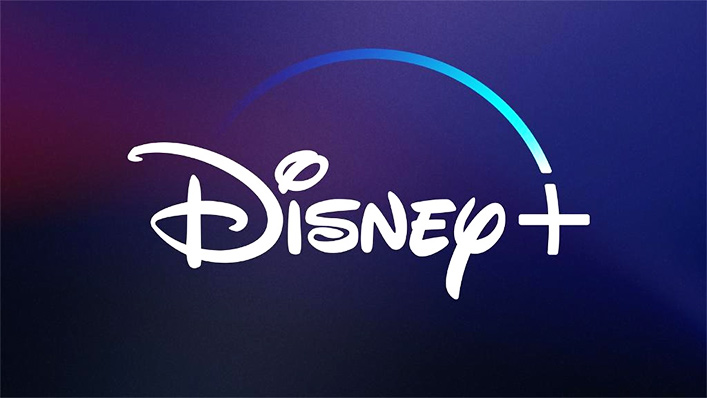 How much does a Disney+ subscription cost in Australia?

---
Once upon a time, a streaming platform named Disney+ entered the treacherous kingdom of home entertainment, battling to make a name for itself in a crowded and competitive field.
But with the addition of some more adult titles and exciting blockbusters for the whole family to enjoy, Disney+ is officially streaming world royalty, with over one million Australian subscribers.
See also
* Best new movies & series on Disney+
* All new movies & series on Disney+
That big boost in content comes at a cost, though: Disney+ costs $11.99 per month, a few dollars more than its premiere price of $8.99 a month. An annual pass will set you back $119.99, which evens out to about $9.99 a month if you're looking to save that little bit extra.
The pricing change came about in February, when Disney+ added the new Star content tile to their homescreen, practically doubling the platform's library, with more grown-up titles and 4 Star Originals. Alongside other mega-franchises such as Marvel and Star Wars, plus Disney's own beloved library of classic family content, Star makes Disney+ a real contender compared to other platforms with established adult audiences.
But that doesn't mean Disney+ is leaving its family roots in the dust. Every month we pick out the streaming service's most promising new offerings, which may just include the latest dazzling Pixar film, a kid-friendly and quirky new episodic series, or a brand new Disney feature that you can see at home through the platform's Premiere Access option.
The latter costs substantially extra—around $29.99 for the chance to see brand new Disney titles from the comfort of home, as they're simultaneously playing in cinemas.