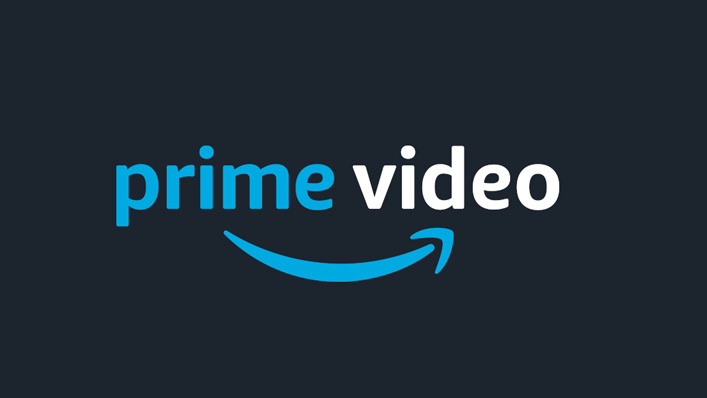 How much does a Amazon Prime Video subscription cost in Australia?

---
It's bigger, it's badder, but it's not necessarily more expensive: Amazon's streaming platform Prime Video is actually one of the more affordable options for home entertainment, with original content that's getting better all the time.
In fact, as we reported recently, Prime Video has made an expanded commitment to producing Australian content, so now might be the ideal time to sign up if you haven't already.
See also
* Best new movies & series on Prime Video
* All new movies & series on Prime Video
Membership costs $6.99 per month or $59 for an annual subscription, which evens out to a terrific $4.99 per month. That fee earns you additional benefits such as free local and international delivery through Amazon's slightly terrifying global shipping network, as well as other delivery benefits and access to Prime Music, Prime Reading's eBook catalogue, and plenty of Prime member deals.
But we're here to talk about Prime Video, the home of countless comfy romantic faves and must-see nailbiters alike. The platform has a truly impressive film library, with the minor irritation that titles will often be grouped amongst the free selection only for a pesky rent/buy price tag to pop up. Grr. Nevertheless, immediate and HD access to unmissable movies can't be beat, and we're especially excited to see more Australian productions join that slate.
Upcoming local titles such as Nine Perfect Strangers and Back To The Rafters deserve to stand alongside the platform's international hits—and from $4.99 a month, you can check them out from the comfort of your own home soon.