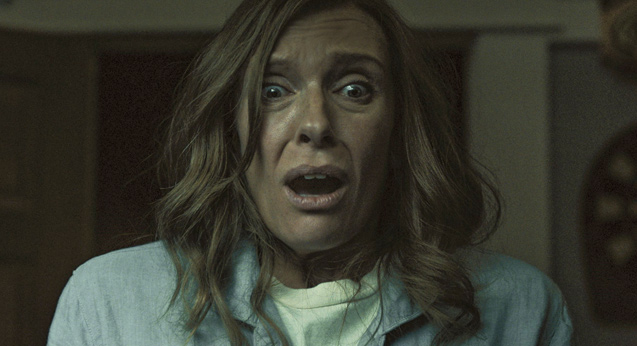 Hell yeah! Hereditary is about to arrive on Netflix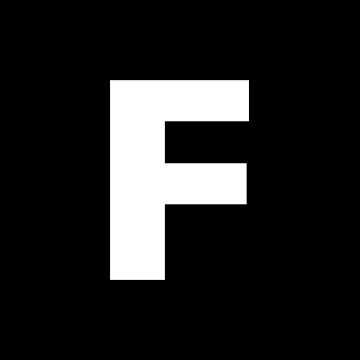 ---
One of the most acclaimed horror movies of 2018 is about to arrive on Netflix and damn you to hell if you're not excited.
Flicks critic Luke Buckmaster gave Hereditary a five star review, telling readers that if they don't piss their pants while watching it something's wrong with them.
His exact words were: "This ghoulishly effective and brilliantly stylised production is indeed a very scary film, with a terrible and intoxicating quality – as if Aster (the director) found a way to combine the sensations of dreaming and drowning."
Plenty of other critics praised it too, with Toni Collette's cranked-to-eleven performance a common talking point.
See for yourself what all the fuss is about when this bad boy arrives on Netflix on March 5.