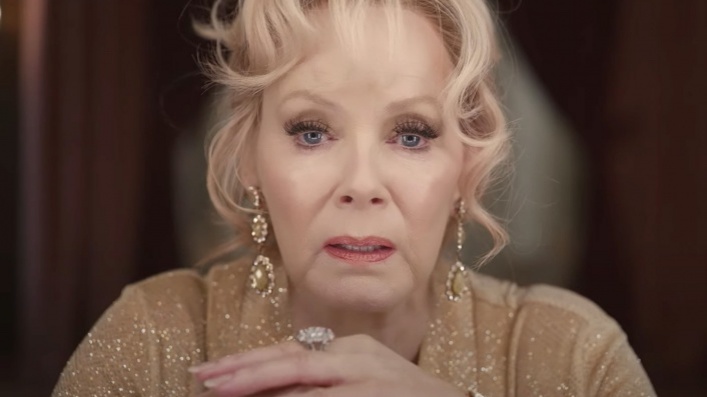 Hacks, the critically acclaimed comedy about comedy, is coming to Stan

---
This is one stand-up so good you're going to want to sit-down for eight episodes, then laugh-cry until season two comes out.
Hacks stars Jean Smart as an embittered Las Vegas comedian, and it deserves all the positive buzz it's getting. It's finally been confirmed that Hacks will be available to Aussie viewers via Stan, with the entire first season screening from August 6.
Deborah Vance is the "Queen of Sin City", ruling the strip with her decades of hard-earned respect and mature fanbase. Jean Smart's character in Mare of Easttown was one of the show's rare spots of levity, giving Kate Winslet her one opportunity to really laugh after a particularly funny funeral scene, and as Vance she gets to let loose with acerbic one-liners aplenty.
Her only issue is that she needs help freshening up her act, and that help comes in the form of an annoying millennial TV writer (Hannah Einbinder), recently "cancelled" after a poorly-received tweet. The younger comic complains that the pair aren't Thelma and Louise, but she does "want to drive off a cliff" after experiencing the full brunt of Deborah's nasty comedic mind.
Despite a huge generational divide and their own personal flaws, the two women actually end up making great comedy together, giving Deborah a renaissance in the cruel and competitive entertainment scene. "When you share a sense of humour with someone, you make each other better", Deborah admits in the trailer above, hinting at the genuinely sweet friendship that develops in later episodes.
After a long and envious wait, Australian viewers can catch the entire first season of Hacks on Stan, eight short half-hour episodes to show you what the comedy industry is really like from the inside. Joan Rivers is probably smiling down from wherever she is, with a mean joke in mind about how this hit show came along and made her shtick into a lovable female-friendship-driven sitcom.